The Vintner Club
For those members who enjoy drinking, learning about and experiencing wines from around the world.
One of the extra benefits of Seven Oaks Country Club is your opportunity to be a part of our "Clubs Within the Club" and we invite you to join the Vintner Club for 2023!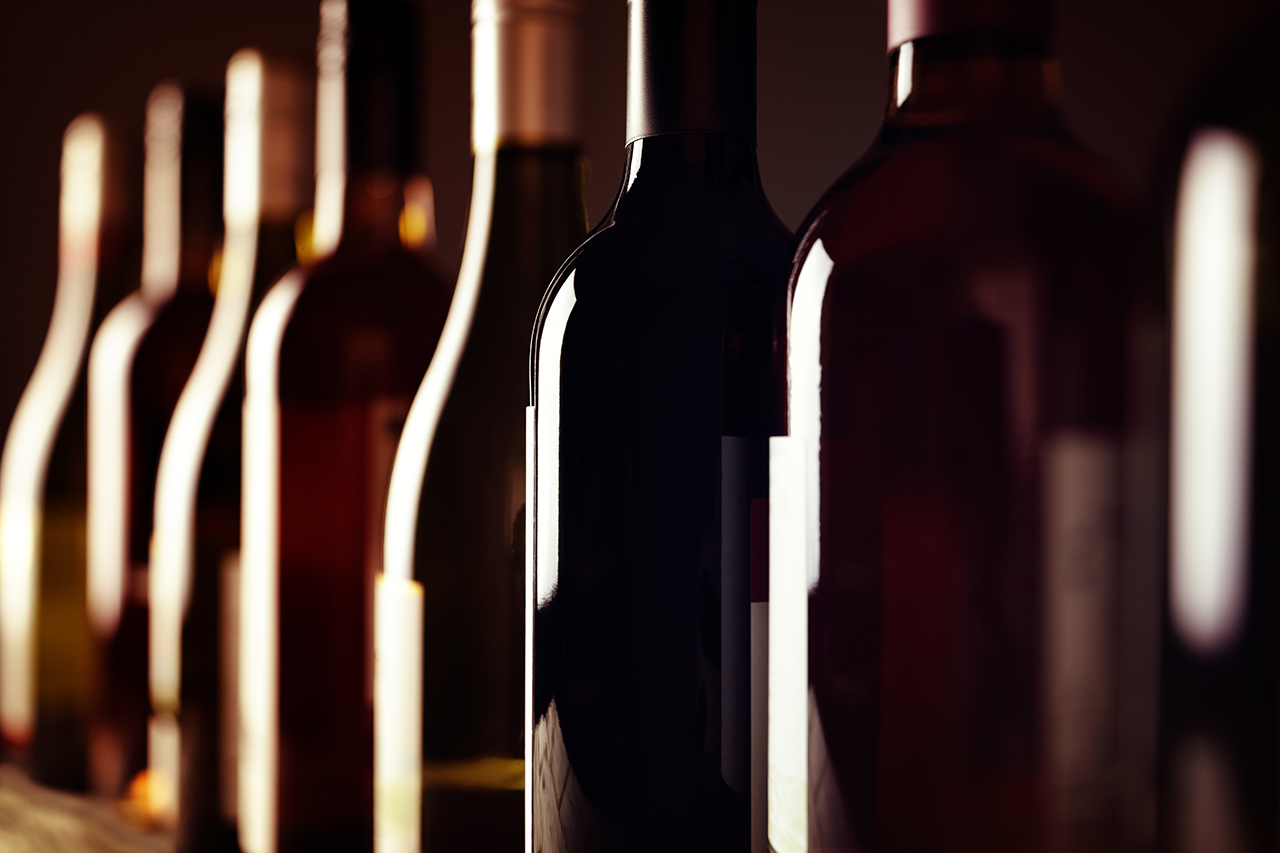 Please join us in 2023 for these wonderful experiences!
Vintner Club Benefits include:
First year members receive a Seven Oaks wine tote with a special gift inside
Second-year members receive a bottle of Seven Oaks engraved bottle stopper
Preferred pricing to all Vintner Club events for member and significant other
20% off all bottles of wine purchased in the Grille Room
A Special "Savings Book" including complimentary entrées, appetizers, and desserts in the Grille Room!
An opportunity to enhance your knowledge on a variety of wines from around the world
Memories that will last a lifetime!
The Vintner Club is not only a tremendous value for only $75 annually per COUPLE, but you'll also meet many of your fellow members and develop new friendships around this wonderful shared interest!
The 2023 Vintner Club Dates:
Friday, August 18, 2023
Friday, September 15, 2023
Friday, October 27, 2023
Saturday, November 18, 2023
Thursday, December 14, 2023
Join a Special Interest Member Club