About
With much more than our spectacular golf course to offer, Seven Oaks is the ideal country club for families. With our focus on families, we offer a variety of events to enjoy throughout the year. From Easter Egg hunts to breakfast with Santa, Late Night Swims to Junior golf excursions, every member of the family can find an activity they'll enjoy.
Opened in 1978, Seven Oaks has matured into one of the most challenging golf courses in Western Pennsylvania. Skillfully designed and crafted by Hassenplug Associates, the 18 – hole course integrates the natural landscape to feature rolling hills winding through stately oaks.
Check out news on current events and entertainment HERE.
Grille Room:
Monday - Closed
Tuesday - Friday 12 - 9pm
Saturday 11am - 9pm
Sunday 11am - 8pm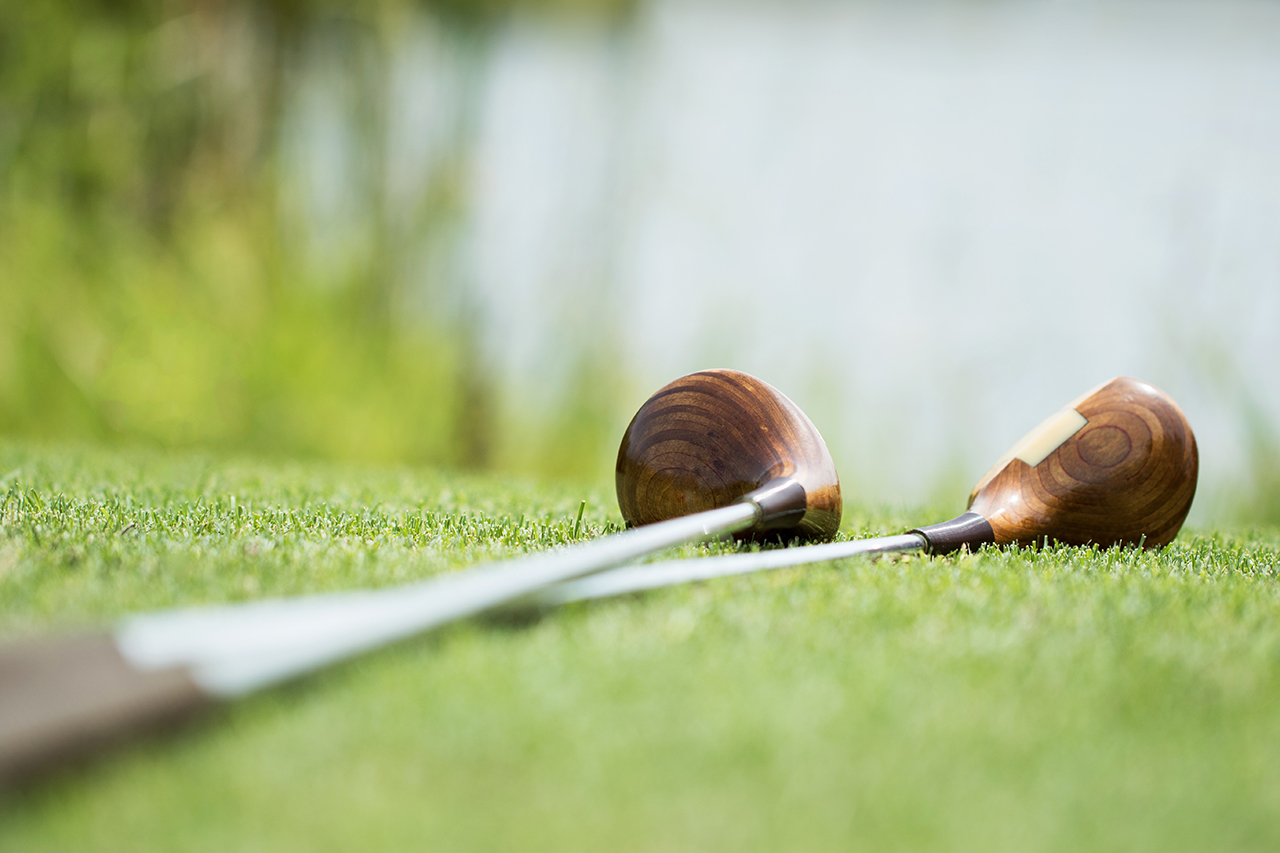 History Abounds
Or make your own history here! We're a young golf course but the area is steeped in American history and tradition.
Secluded in a natural setting, our clubhouse was once the setting for Colonel Henry Bouquet as he and his troops camped in 1764 after turning the tide of the French and Indian War toward the British side with the capture of Fort Duquesne.
There are plenty of opportunities for you to make your own history here. This is the perfect backdrop for any bride's wedding and reception, for your company or charity's all-important golf outing — even the place where your family chooses to put down roots.
For golfers and non-golfers alike, we offer a unique balance of natural, secluded surroundings and convenience to major roadways. It's amazing how quickly you can turn off a highway and cancel out the hustle and bustle in our wonderful pastoral setting. Yet we're just a short 25-minute drive from the Pittsburgh International Airport.
If a private club with a casual flair, and the opportunity to put down roots for your family sound enticing to you, please give us a call. Seven Oaks; It's where you belong!