Fitness Center
​Swimming, tennis and fitness are all "on par" with the golf offered at Seven Oaks Country Club!
Non-golfers can get as much enjoyment and exercise out of a Seven Oaks Country Club membership as our golfers, with a complete array of fitness alternatives.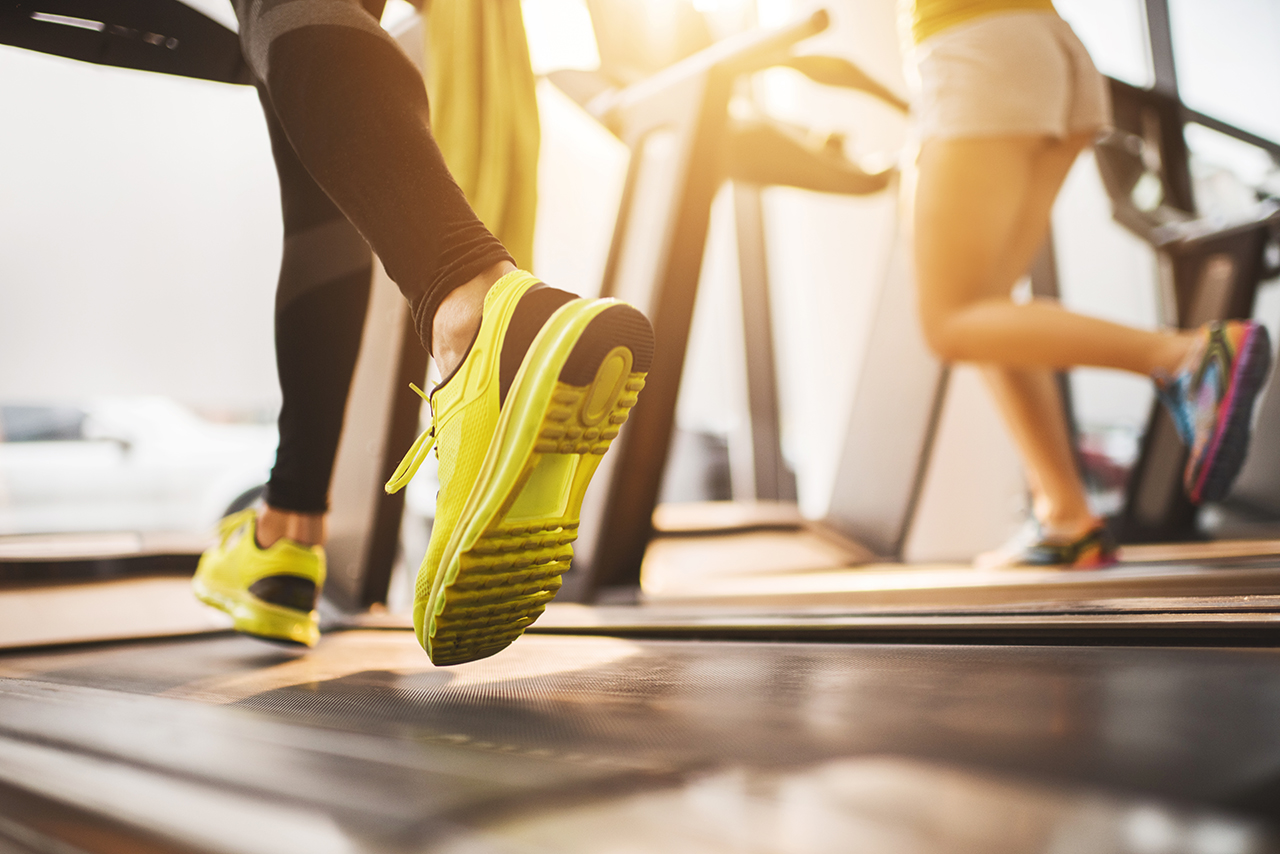 Fitness Center
Our Fitness Center offers treadmills, elliptical machines, a recumbent bike, free weights, and a multi-station machine featuring 18 different workout options.
Get in a workout before work, or make a fitness stop part of your golf regimen. The Fitness Center is in the Clubhouse for your convenience.
Hours
Monday: 7 a.m. – 4 p.m.
Tuesday through Sunday: 7 a.m. – 8 p.m.
Contact us to add the fitness center to your current membership plan!