Member Information & Benefits
Learn more about membership in the links below.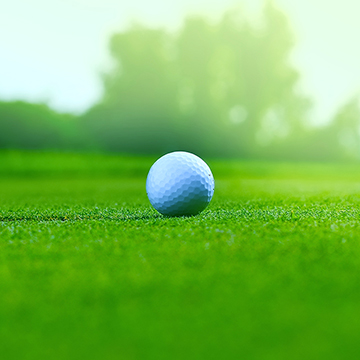 Reciprocal Club Agreements
During the time your club is closed, we have made reciprocal arrangements for all of our members to utilize several other private clubs and businesses.
Learn More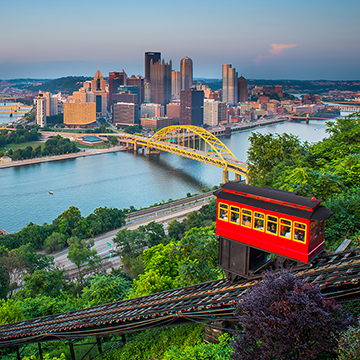 Pittsburgh Community Upgrade
A New Benefit Exclusively for Golf and Recreational Members of Seven Oaks! Expand your Membership Benefits with Pittsburgh Community of Clubs.
Learn More