PGA Pro Jason Hammel
Jason started in June, 2020 as our Head Golf Professional. He comes to Seven Oaks Country Club with over eight years private and public golf club experience.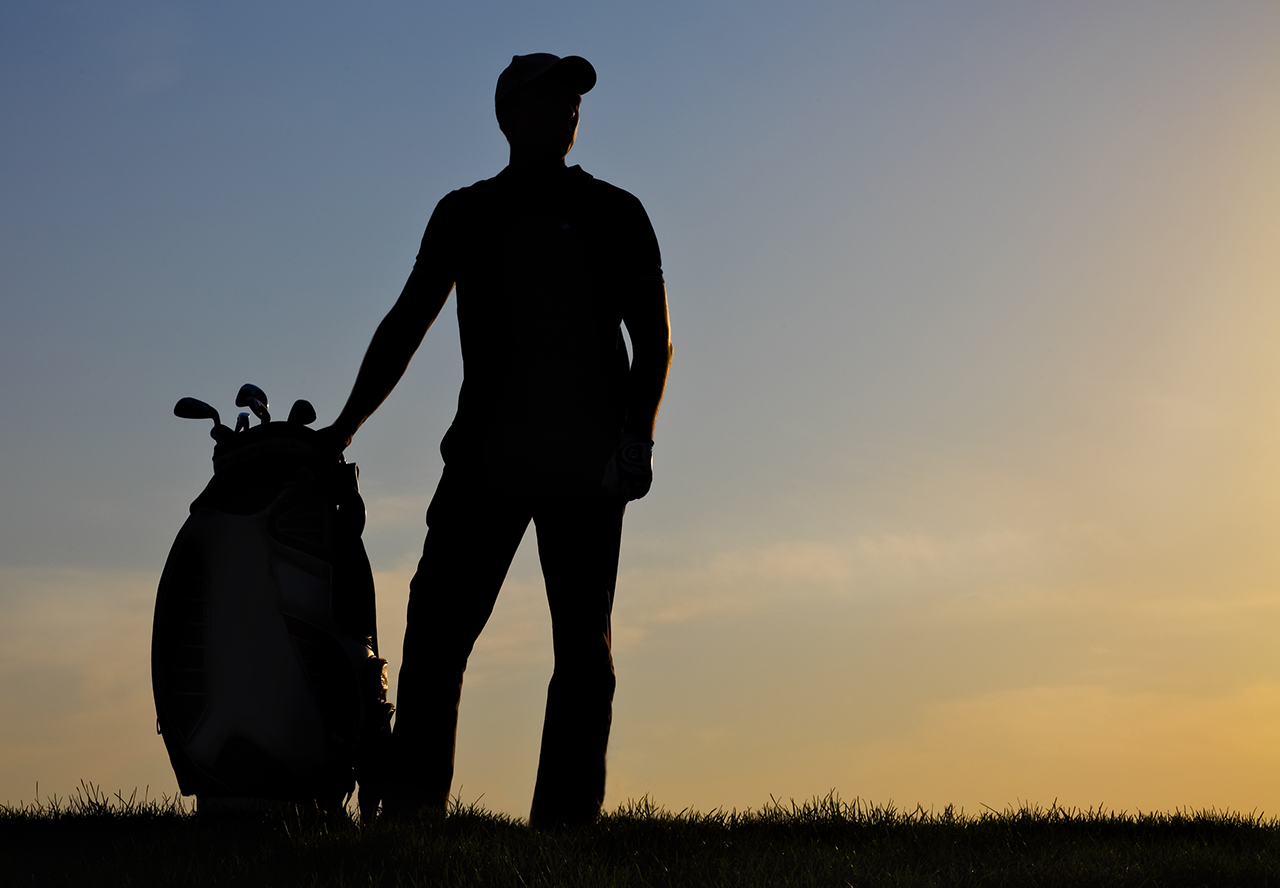 I am very excited to start as the Head Golf Professional at Seven Oaks Country Club.
My story? I grew up in Pittsburgh, Pennsylvania and more specifically Oakmont, PA about 10 blocks from Oakmont Country Club. I attended Saint Vincent College in Latrobe, Pennsylvania and played golf all four years at Latrobe Country Club, the home course of Arnold Palmer. I have been lucky to be around some historic golf-rich property over the years.
I have been playing golf since I was 8, and it was my Dad and my Aunt who taught me the game and are still avid golfers. I worked on golf courses my entire life through high school and college, either mowing grass, cart staff, or Pro Shop Staff. After obtaining my Bachelor's Degree, I got a job at the Rivers Casino in downtown Pittsburgh, where I was a table games dealer for 3 years dealing Blackjack, Roulette, and other games.
My wife and I moved down to New Bern, NC in 2012 and I made the decision that I wanted to make my career in the golf industry. I was offered a job with the cart staff at Carolina Colours Golf Club, and about a year later, I got promoted to the Assistant Golf Professional and entered into the PGA Apprenticeship Program with the vision to achieve my PGA Certification.
In February of 2019, Taberna Country Club hired me as their Head Professional and gave me the keys to the golf operations. It has been a fantastic experience, but it was time to come back home to Western PA, closer to family.
Currently, I am in the last Level of my PGA certification goal and will obtain my Class A PGA card this year. I live in Oakmont with my wife, Jessica and our daughter Cora, who just turned 3 in March this year! We also have 3 dogs: 2 Boykin Spaniels, Paulo and Malu, and one English springer spaniel, Mazeroski. (Living in North Carolina did not change my black and gold blood.)
The golf at Seven Oaks Country Club is going to be a great blend of keeping the traditions and standards set every week on the golf course while adding value to your membership and golfing experience. Golf should be enjoyable, social, competitive, and fun - all rolled into one experience.
I am very excited to bring energy and enthusiasm to the golf operations at Seven Oaks Country Club and strengthen the excitement of living here, working here, and especially playing golf here! I want to kick-start the excitement by offering all full golf members one, free 30-minute lesson, which can be booked with me in the golf shop (subject to availability). I look forward to meeting as many people as I can and making this more enjoyable for all.