Traditional Take-Home Thanksgiving Dinner
November 3, 2020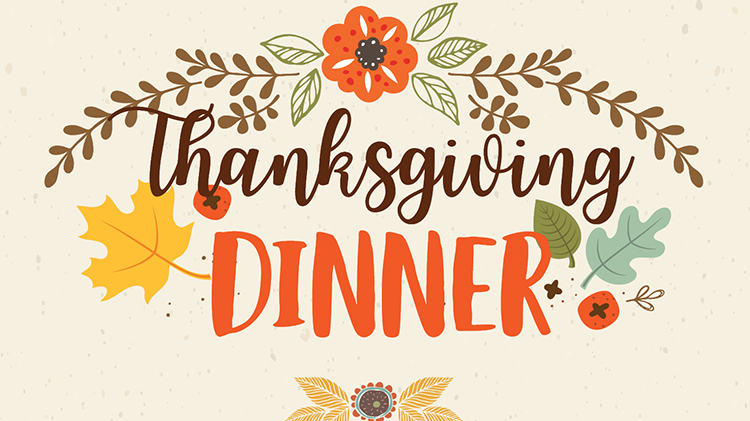 Seven Oaks offers complete Thanksgiving meals for pick up!
Our Take-Home Thanksgiving Dinner Includes:
Oven Roasted Sliced Whole Turkey
Buttermilk Whipped Potatoes
Pecan Crusted Mashed Sweet Potatoes
Chef's Traditional Bread Stuffing
Sauteed Green Beans with Mushrooms and Onions
Broccoli and Cheese Casserole
Gravy
Cranberry Sauce
Pumpkin and Dutch Apple Pie
Fresh Baked Bread
Each dinner feeds six to eight people. Orders must be placed by November 18.
Orders may be picked up on November 25 or 26.
To place an order, please call the Front Desk at 724-495-3300.