Traditional Take-Home Thanksgiving Dinner
October 19, 2023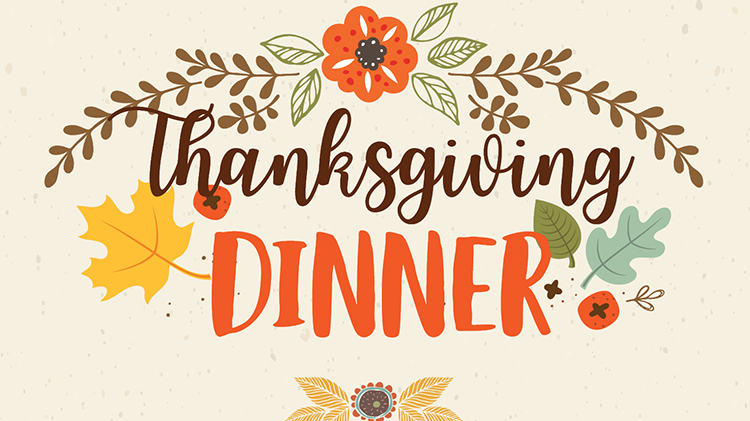 Seven Oaks offers complete Thanksgiving meals for pick up!
Our Take-Home Thanksgiving Dinner Includes:
Sliced Turkey
Mashed Potatoes
Sweet Potatoes
Bread Stuffing
Gravy
Cranberry Sauce
Dozen Rolls
Choice of Two Pies:
Pumpkin, Fruits of the Forest, and Apple Pie
Each dinner feeds ten people.
Orders must be placed by November 15.
Orders must be picked up on November 22 by 4:30 pm.
To place an order, please call the Front Desk at 724-495-3300, or email Molly at [email protected].