Kids Halloween Party and Fall Brunch
September 19, 2023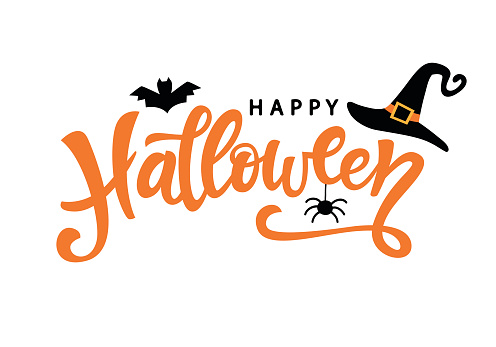 Kids Halloween Party on the Golf Course Sunday, October 15 Time Slots from 3 PM to 6 PM!
We will be trick or treating on the front nine of the course on golf carts!
We will have different fun activities on the Patio!
This event will fill up quickly so be sure to call 724.495.3300 to reserve your spot.
Join us for Sunday Brunch Sunday, October 8 Reservations from 11 AM to 2:00 PM!
Our first Sunday Brunch of the Fall Season kicks off on October 8. Chef Art is putting together a great menu with member favorites as well as a few new surprises.
Reservations are required and may be made by calling 724.495.3300.