Easter Sunday Brunch
March 30, 2021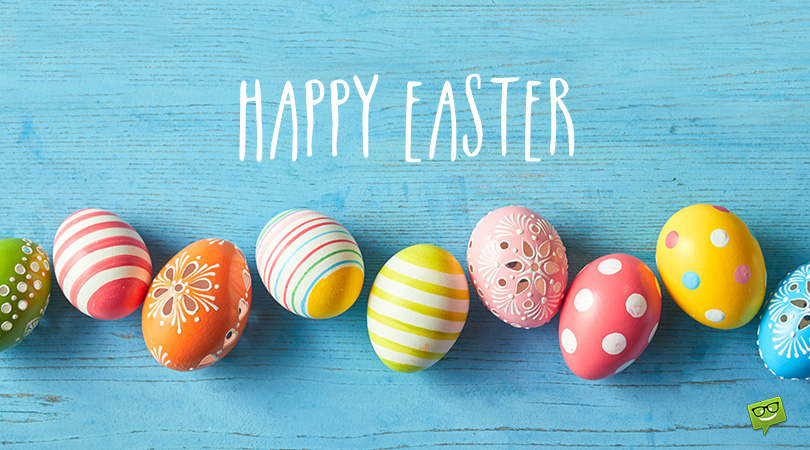 Easter Sunday Brunch
Sunday, April 4, 2021
11 am - 4 pm
Menu:
Soup and Salad Station
Pasta Station
Omelet Station
Crepes and Fresh Fruit Station
Carving Station:
Carved Roasted New York Strip
Apple Honey Ham Buffet
Polish Kielbasa
Scrambled Eggs and Cheese
Applewood Bacon
Country Sausage
Scalloped Potatoes
Peas and Carrots with mint
Scalloped Potatoes
Penne with Vodka Sauce
Chicken Piccata
Sesame Ginger Salmon
Chicken Tenders and Kid's Fries
Dessert Station:
Assorted Cakes and Pies
Please call 724.495.3300 for Reservations!
Business Casual Attire / NO Jeans or Shorts / Men NO Hats
*Menus are subject to change without notification*
*All reservations made and not canceled within 24 hours prior to event will be billed to your account.*
*Complimentary Brunch Certificates are not valid.