Breakfast with Santa 2023
October 24, 2023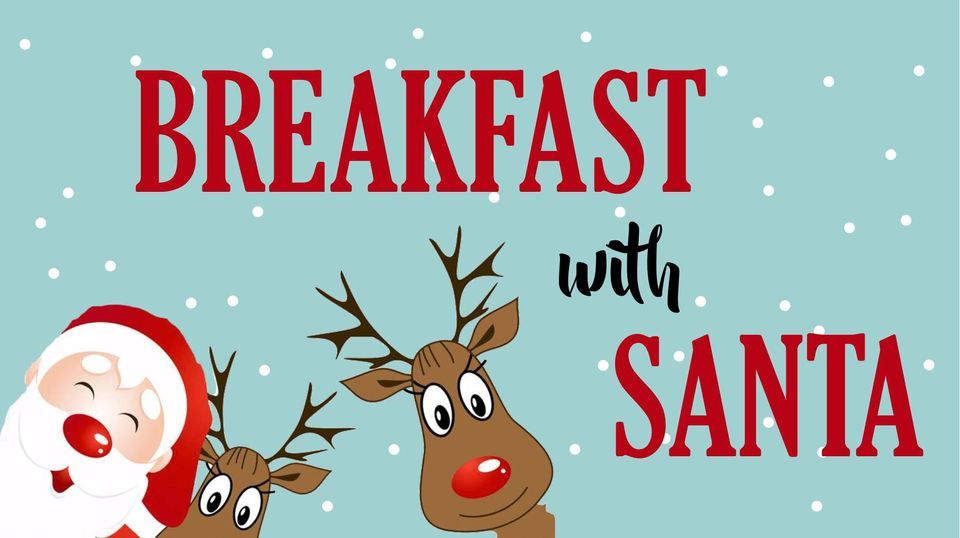 Join us for our annual Breakfast with Santa on Saturday, December 16!
We will have a 10:00 am seating and an 11:00 am seating.
There will be a breakfast buffet with a DJ playing your favorite Christmas tunes.
Santa will be here to take pictures with the kids.
Each child will receive a gift from Santa, so when you call for reservations, please make sure to give us your child's name and age.
Parties over 12 people may have to be seated at adjoining tables.
Reservations are a must for this memorable day!
Please call the Clubhouse at 724-495-3300 to make them, or email Molly at [email protected].
Date: Saturday, December 16, 2023
Time: 10:00 am and 11:00 am Seating