Pool
​Swimming, tennis and fitness are all "on par" with the golf offered at Seven Oaks Country Club!
Non-golfers can get as much enjoyment and exercise out of a Seven Oaks Country Club membership as our golfers, with a complete array of fitness alternatives.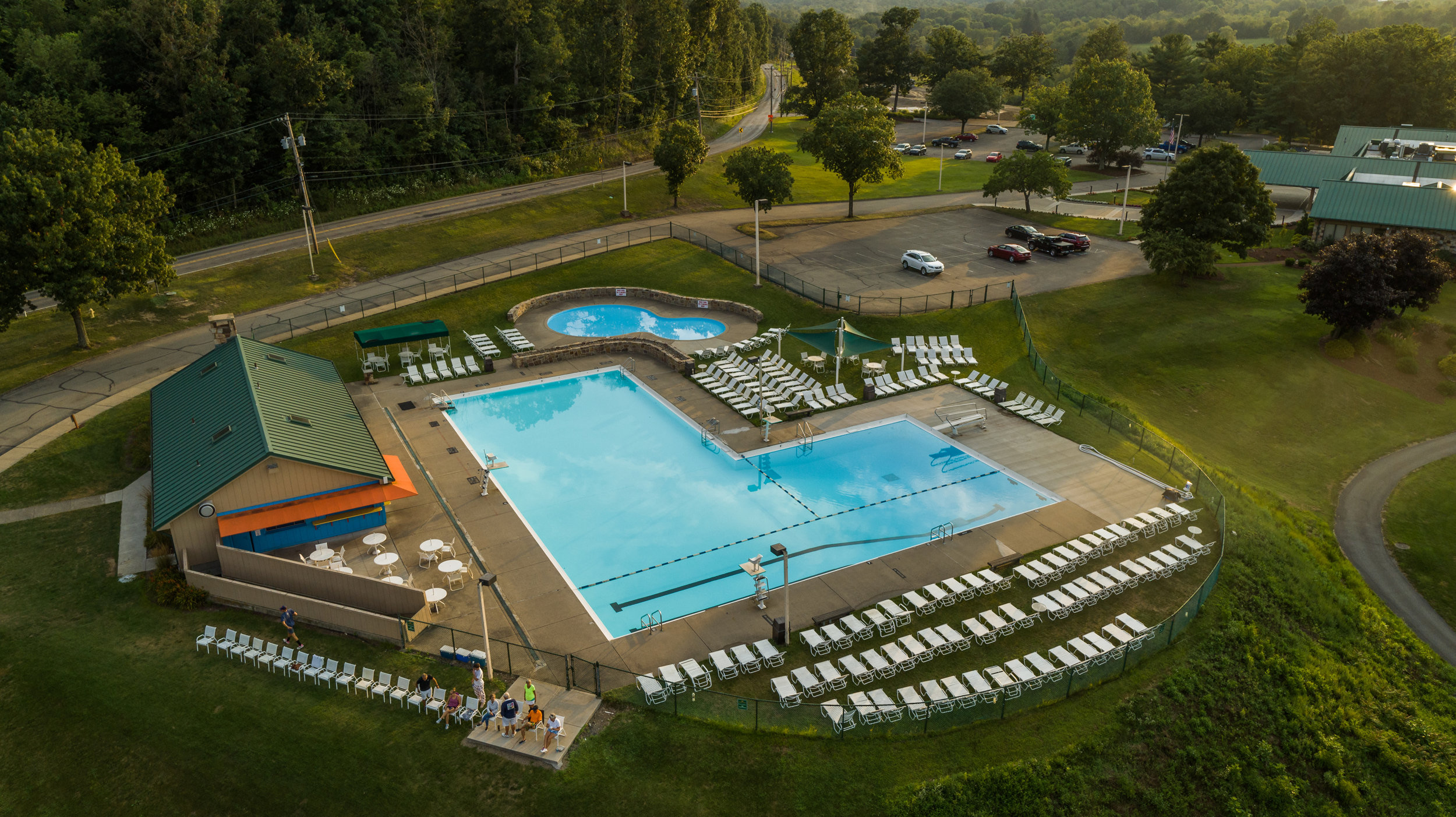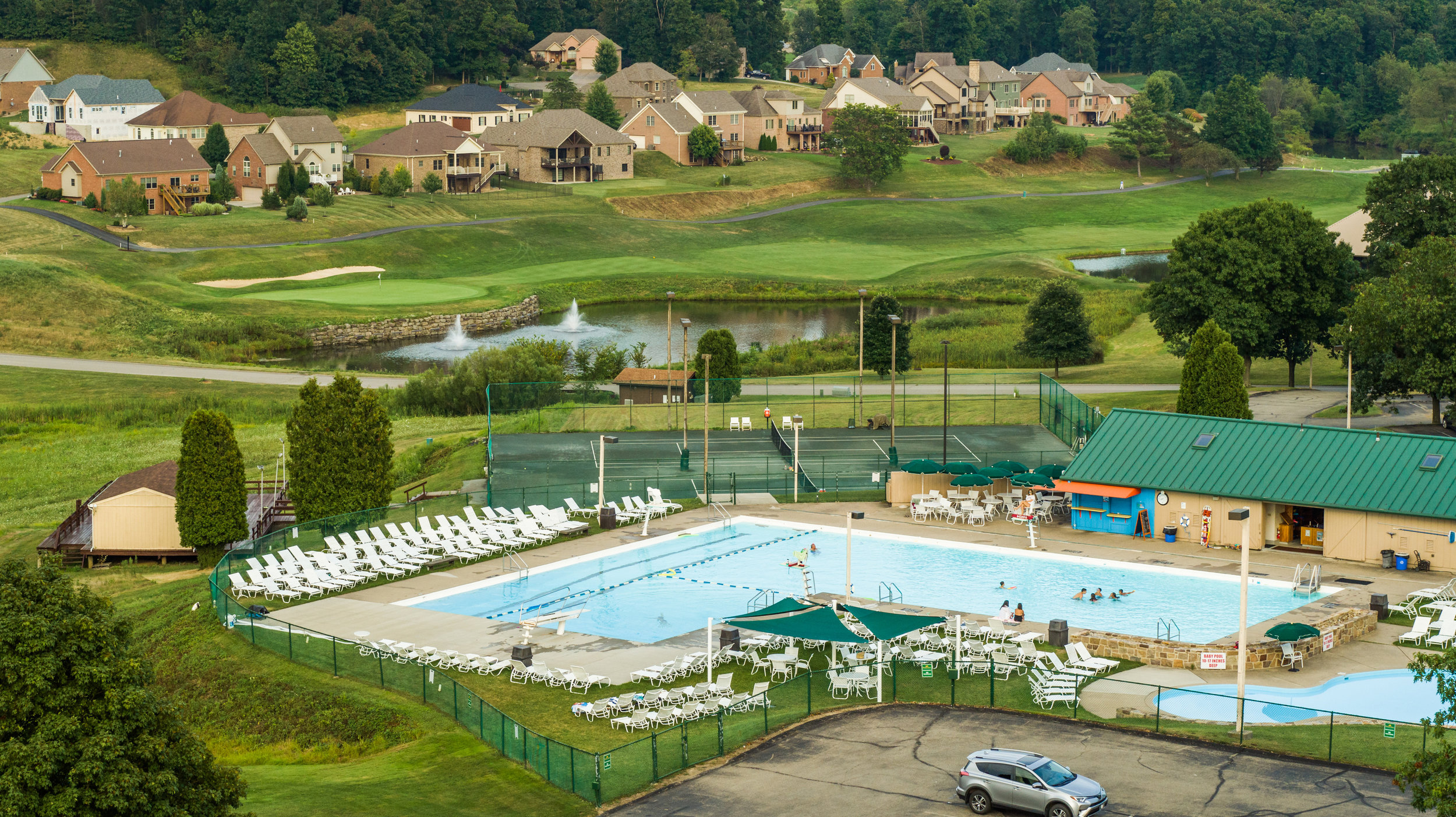 The Pool is open from Memorial Day weekend through Labor Day weekend!
2022 Pool Events
Friday, June 24 - Pool closing early at 5pm.
Saturday, June 25 - Night Swim, 8pm-10 pm. Music, snack shop open as well as Soaks Bar!