Pool
​Swimming, tennis and fitness are all "on par" with the golf offered at Seven Oaks Country Club!
Non-golfers can get as much enjoyment and exercise out of a Seven Oaks Country Club membership as our golfers, with a complete array of fitness alternatives.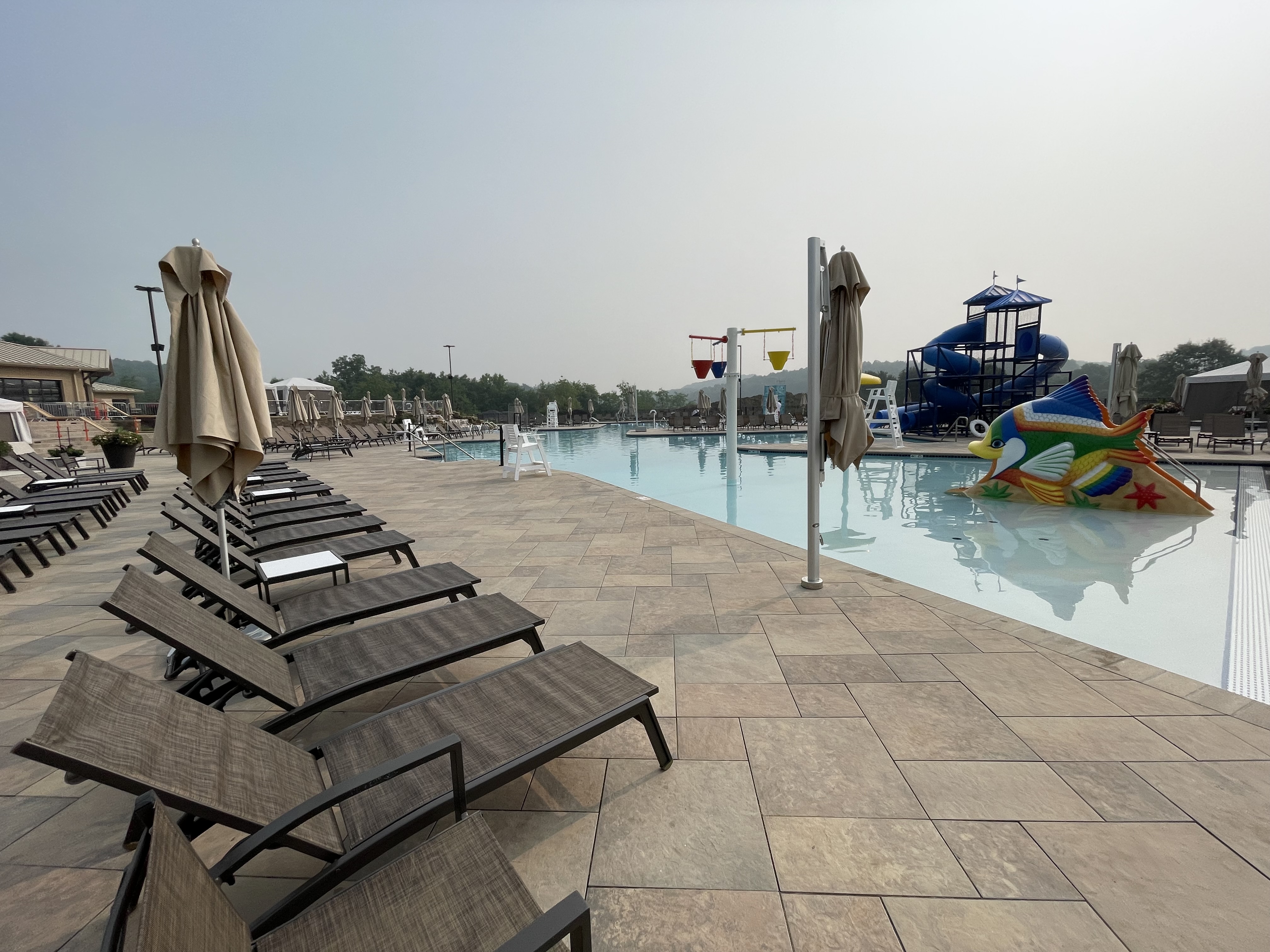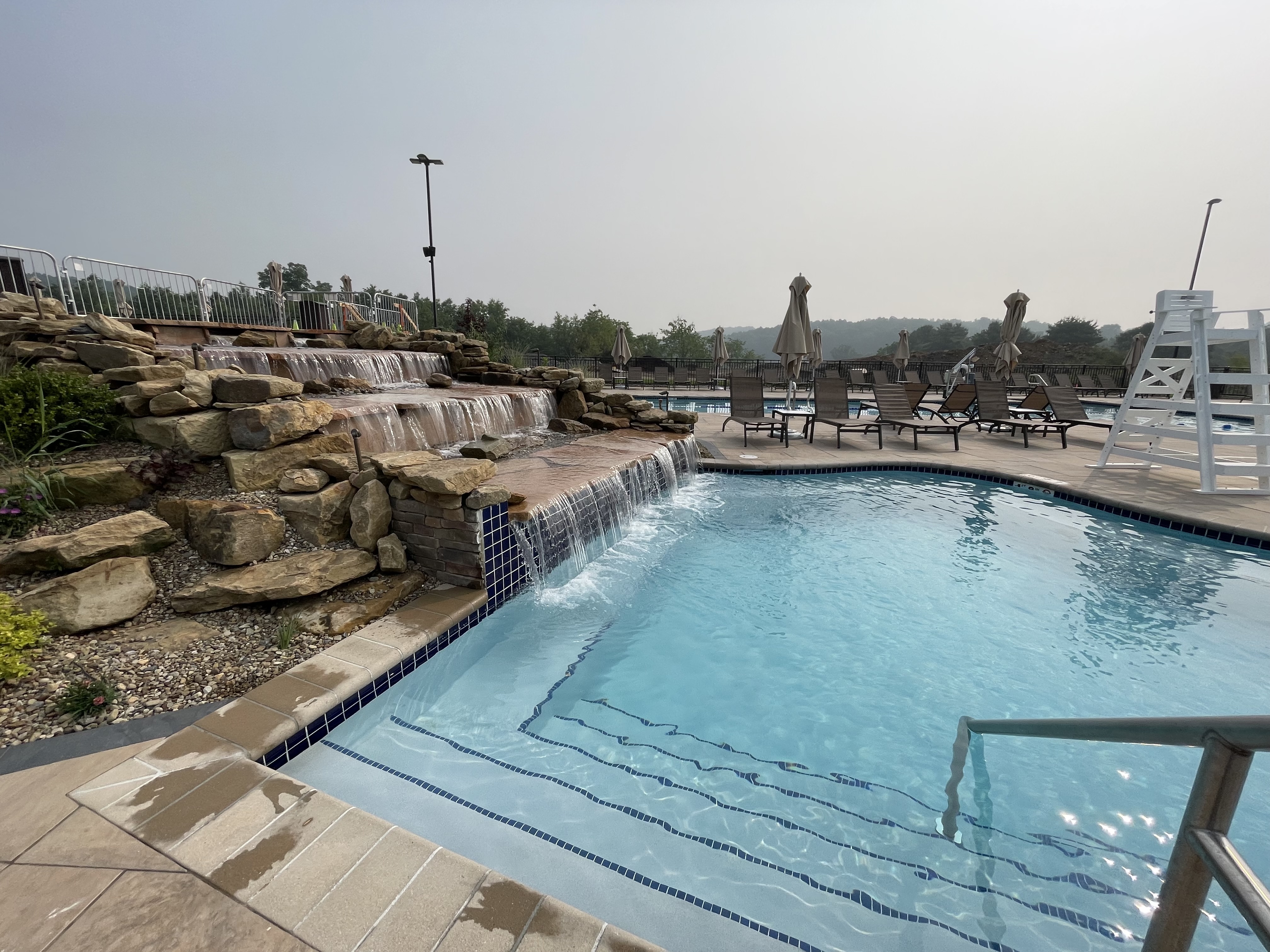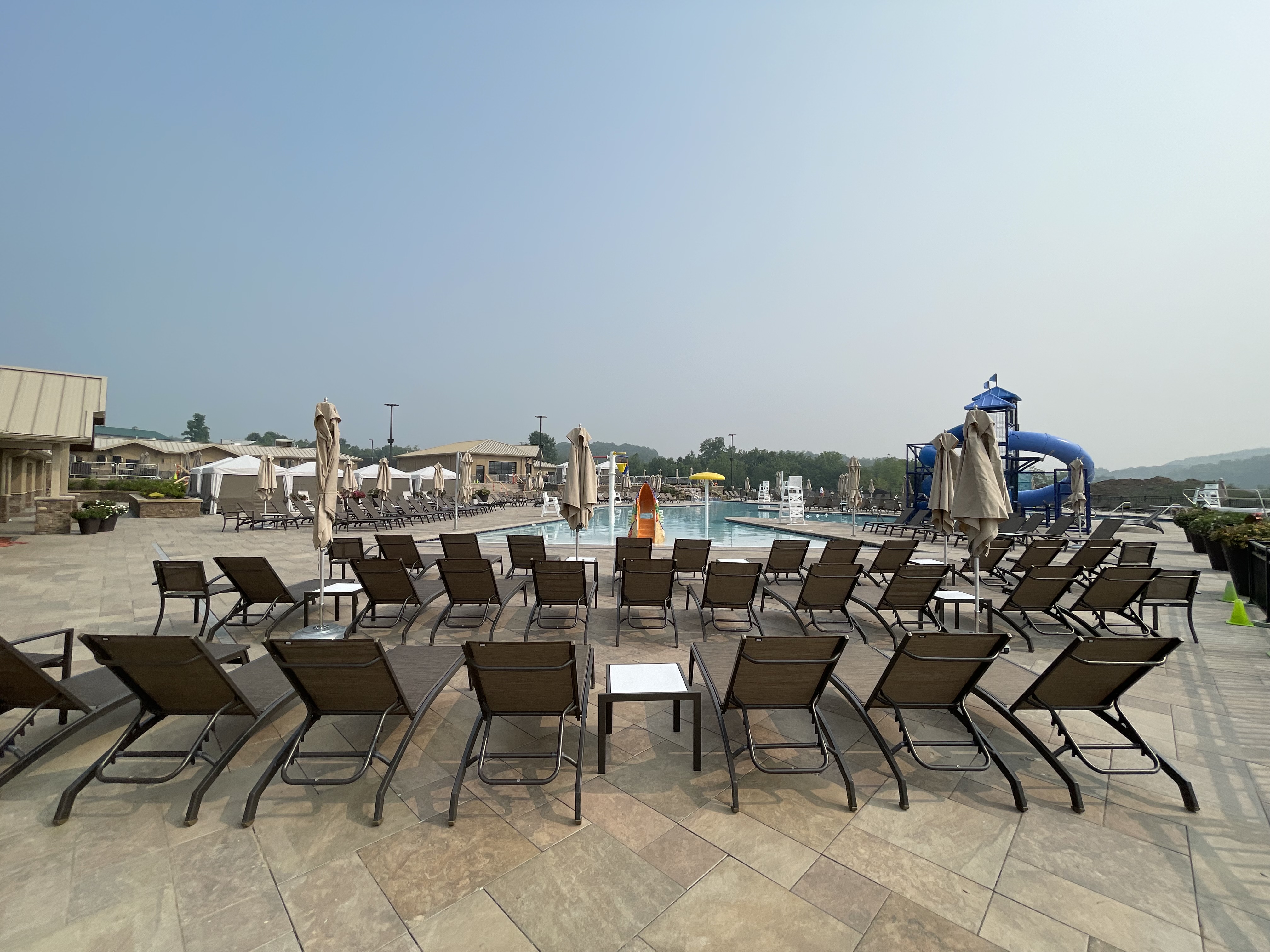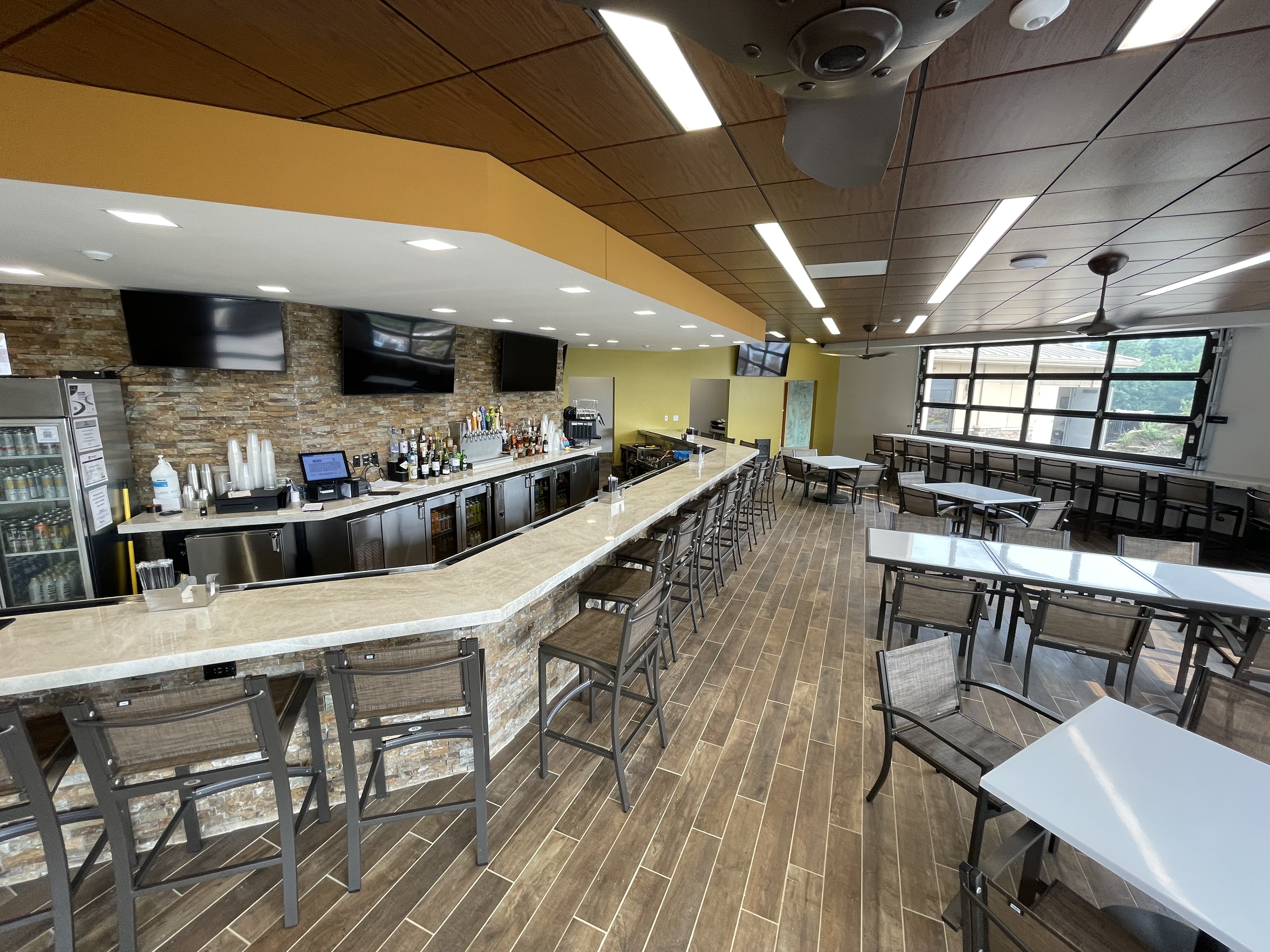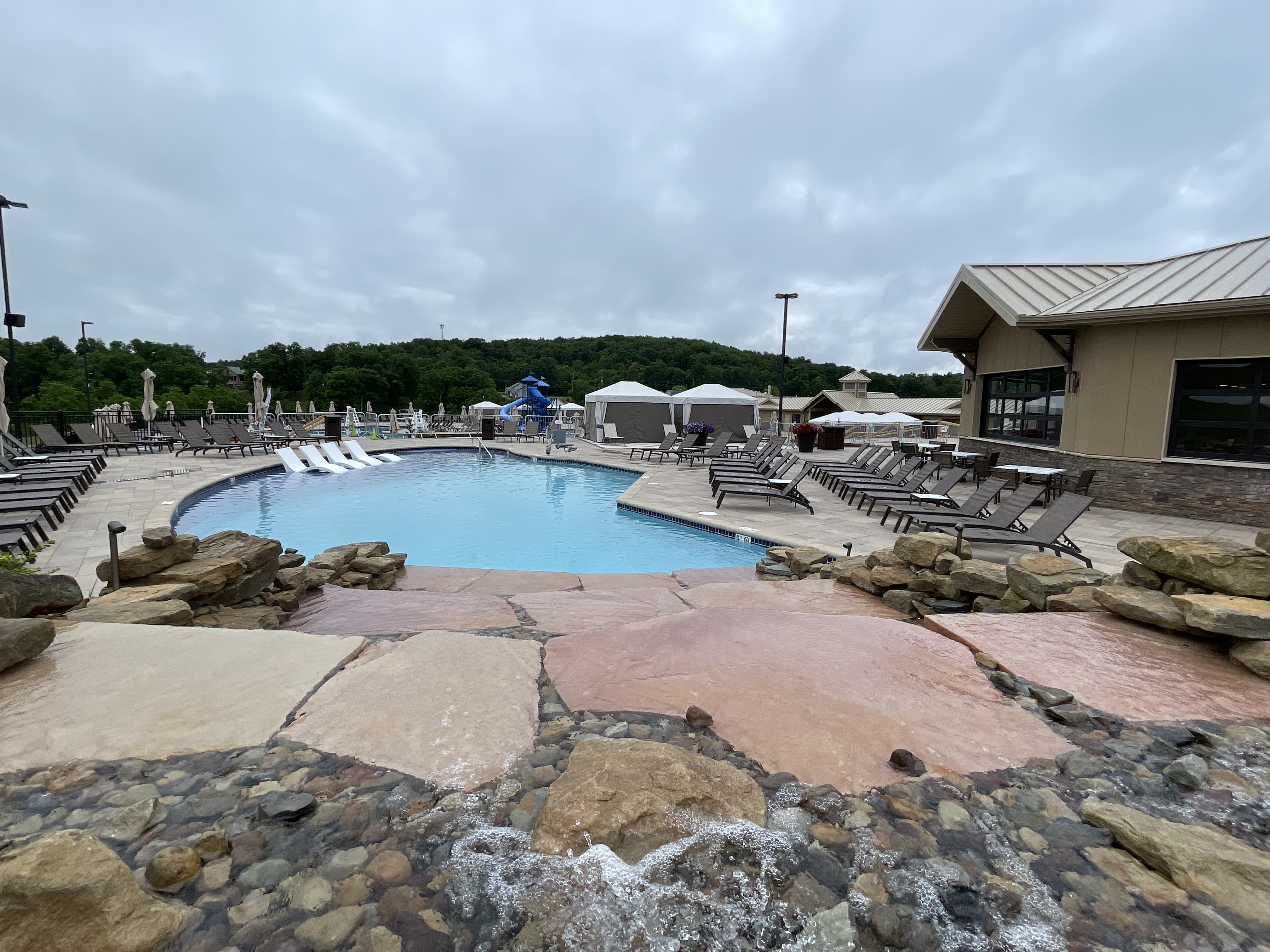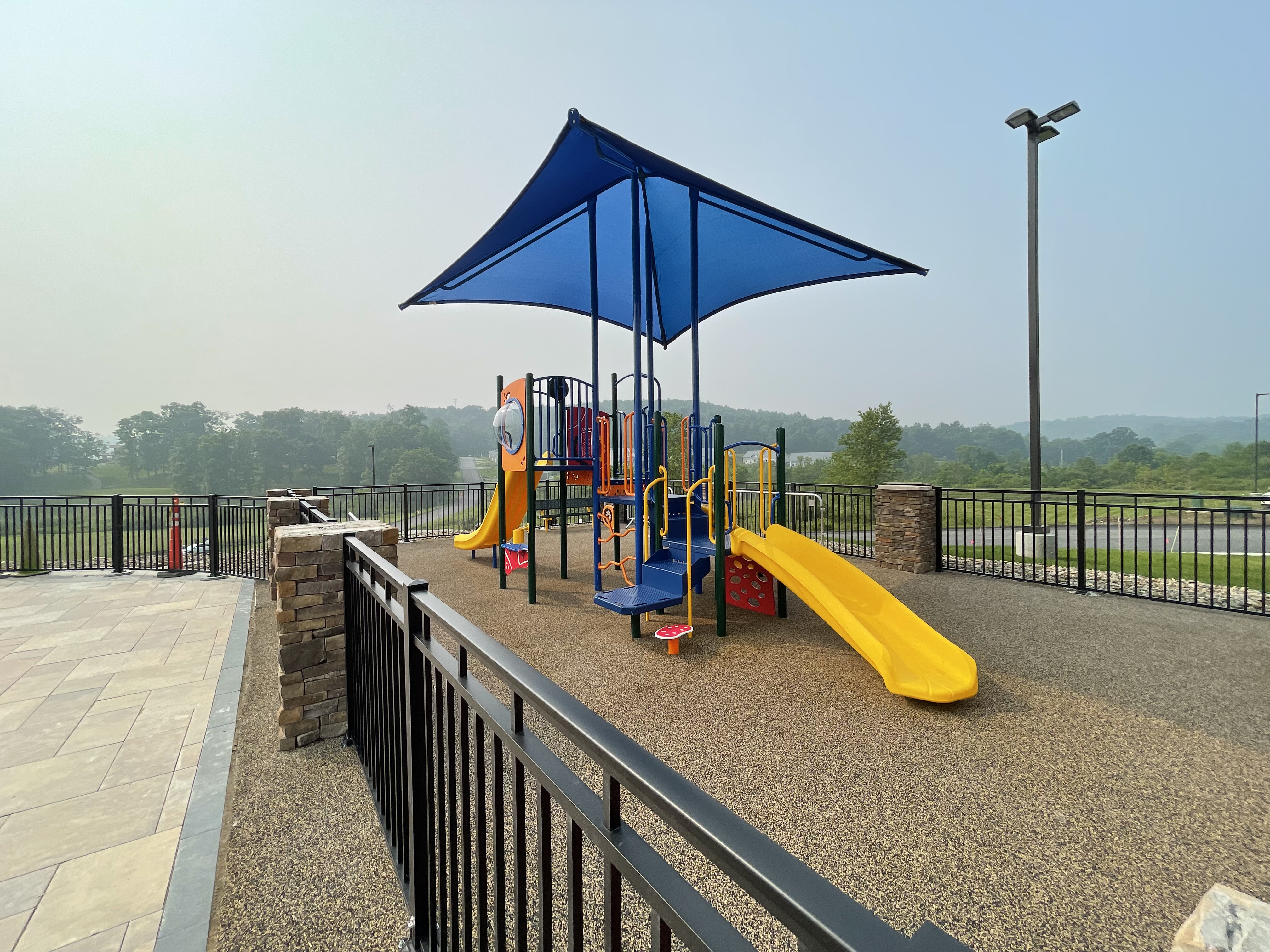 The Pool is open from Memorial Day weekend through Labor Day weekend!
Family and Adult Pool Hours
Friday, 8/18: Due to the Beaver Area School District Back to School community event, all members will be asked to exit the Pool by 6:45 pm.
Monday, 8/21: 11 am – 6pm
Tuesday, 8/22 - Friday, 8/25: 4 pm – 8 pm
Saturday, 8/26 - Sunday, 8/27: 11 am – 8 pm
Monday, 8/28: Pool Closed
Tuesday, 8/29 - Friday, 9/1: 4 pm – 8 pm
Saturday, 9/2 - Monday, 9/4: 11 am – 8 pm
Hours are subject to change. Certain areas of the Pool may have to be closed at times. Please check the Seven Oaks website at sevenoakscc.com for additional updates.
2023 Pool Events
Bar Bingo:
Tuesdays beginning at 7:00
10 games of BINGO with prizes!
The cost to play? A drink in your hand!
Kids' Craft Day:
Every Wednesday at the Pool
2:00 pm - 4:00 pm
Kids ages 5 and up
Upcoming Night Swims:
Saturday, August 29 – 8 pm – 10 pm