Pittsburgh Community Upgrade
A New Benefit Exclusively for Golf and Recreational Members of Seven Oaks! Expand your Membership Benefits with Pittsburgh Community of Clubs
For only a few dollars each month in additional dues enjoy Membership benefits at Private Clubs in and around Pittsburgh plus additional benefits at dozens of other area hotels, restaurants, and businesses. And for a limited period of time during open enrollment, we'll waive the one-time $500 Initiation Fee.
Pittsburgh Community is a membership upgrade available to Golf and Recreational Members of either participating clubs in the ClubCorp family or other private clubs in the Pittsburgh region of which Seven Oaks is one. See the list below to view the other private clubs that you will have access to with a Pittsburgh Society Membership
Imagine having Member privileges at a variety of Clubs with the convenience of one Membership. As a Member of the Pittsburgh Community you have access to hundreds of additional benefits beyond your Home Club. With Clubs strategically located throughout the Pittsburgh area, Members enjoy expanded privileges with the same personalized service they receive at their Home Club. From Private Clubs for golf, dining and private events to VIP seating at concerts, sporting and theater your Society membership is sure to deliver all this and more!
We invite you to experience all Society has to offer and open a world of possibilities!
So don't delay. For only a few dollars more in monthly dues expand your membership benefits across the entire Pittsburgh region.
For more information or to become a Pittsburgh Society Member, contact Chris Juba at 724-544-9129 or e-mail Chris at cjuba.7oaks@gcuusa.com.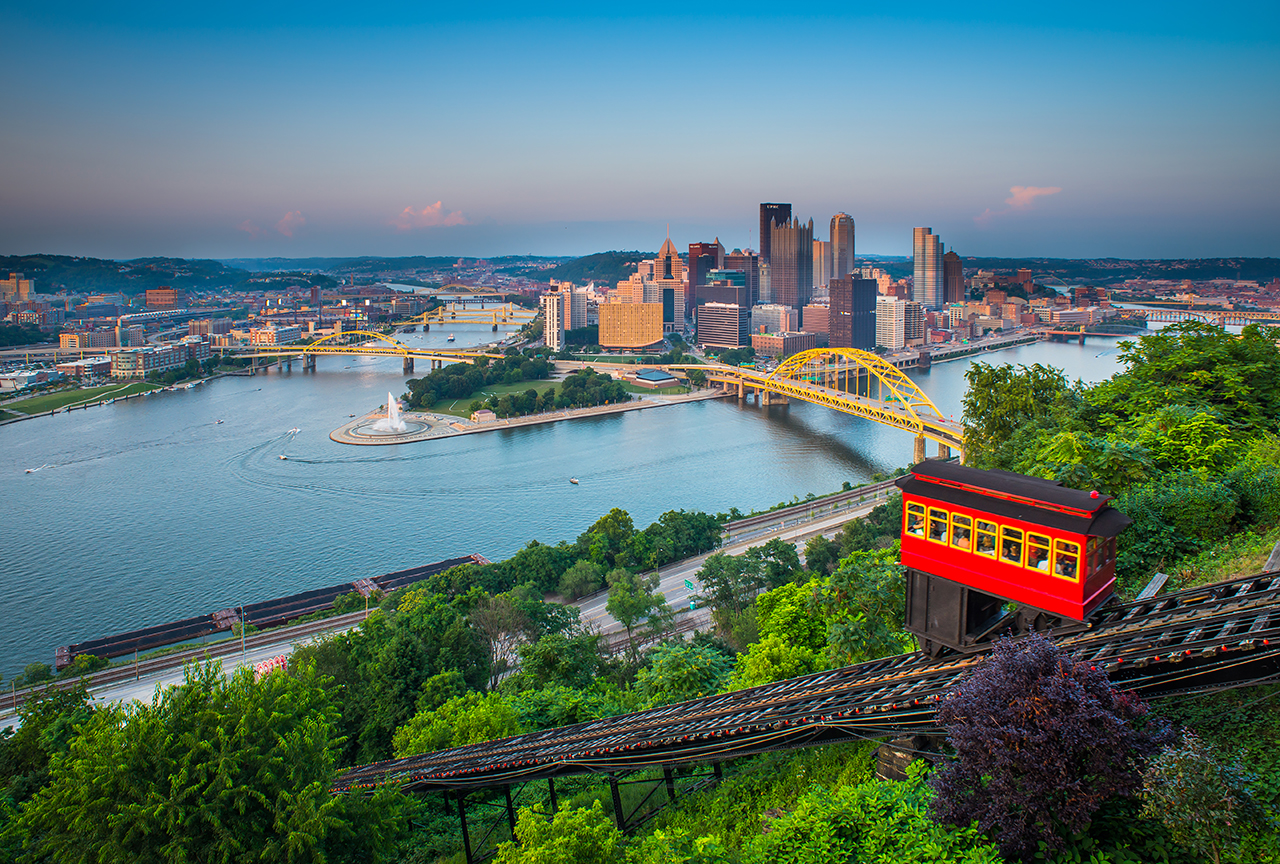 Participating Clubs
One Arnold Palmer Drive
Gibsonia, PA 15044
724.625.2220
301 Grant Street
One Oxford Centre Suite 411
Pittsburgh, PA 15219
412.391.5227
132 Laurel Oak Drive
Sewickley, PA 15143
412.741.2020
1495 Mercer Road
Ellwood City, PA 16117
724.752.4653
601 Baldwin Road
Pittsburgh, PA 15205
412.921.3780
619 William Penn Place
Pittsburgh, PA 15219
412-281-5858
5741 Third Street
Verona, PA 15147
412-793-2200