Outings
Holding your golf outing here at Seven Oaks Country Club is as easy as 1!
For you, there's no 2 or 3. We do that!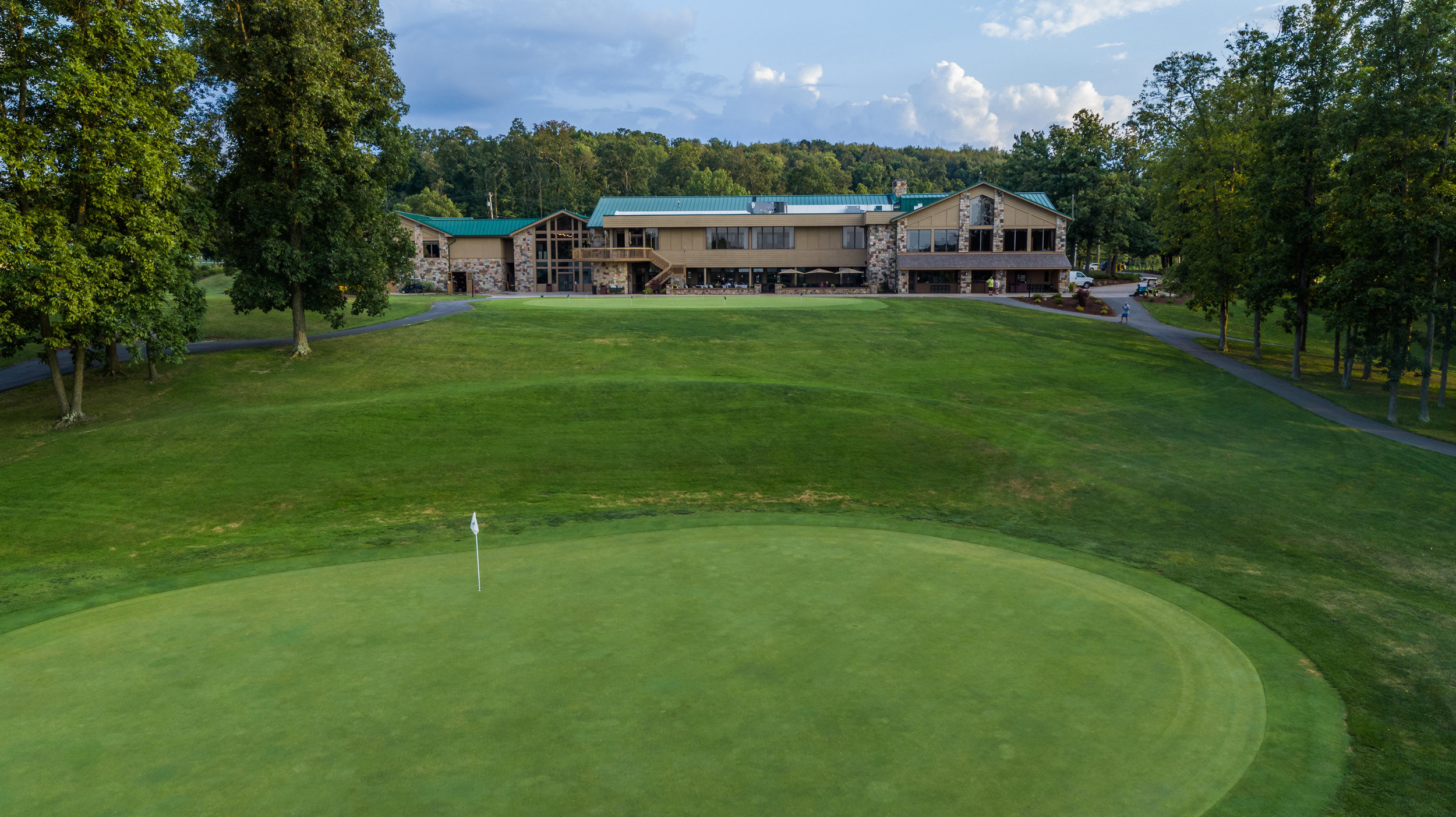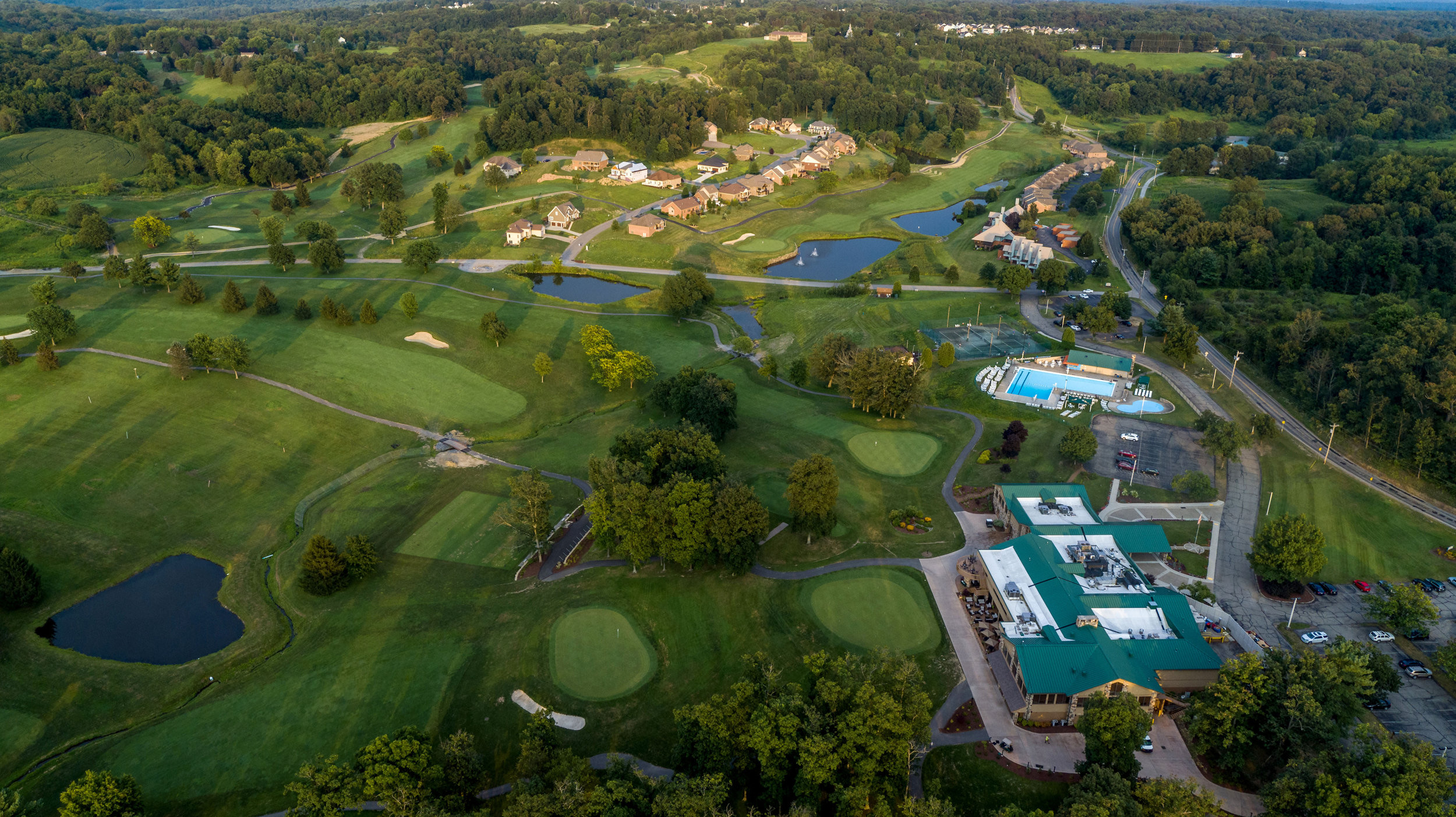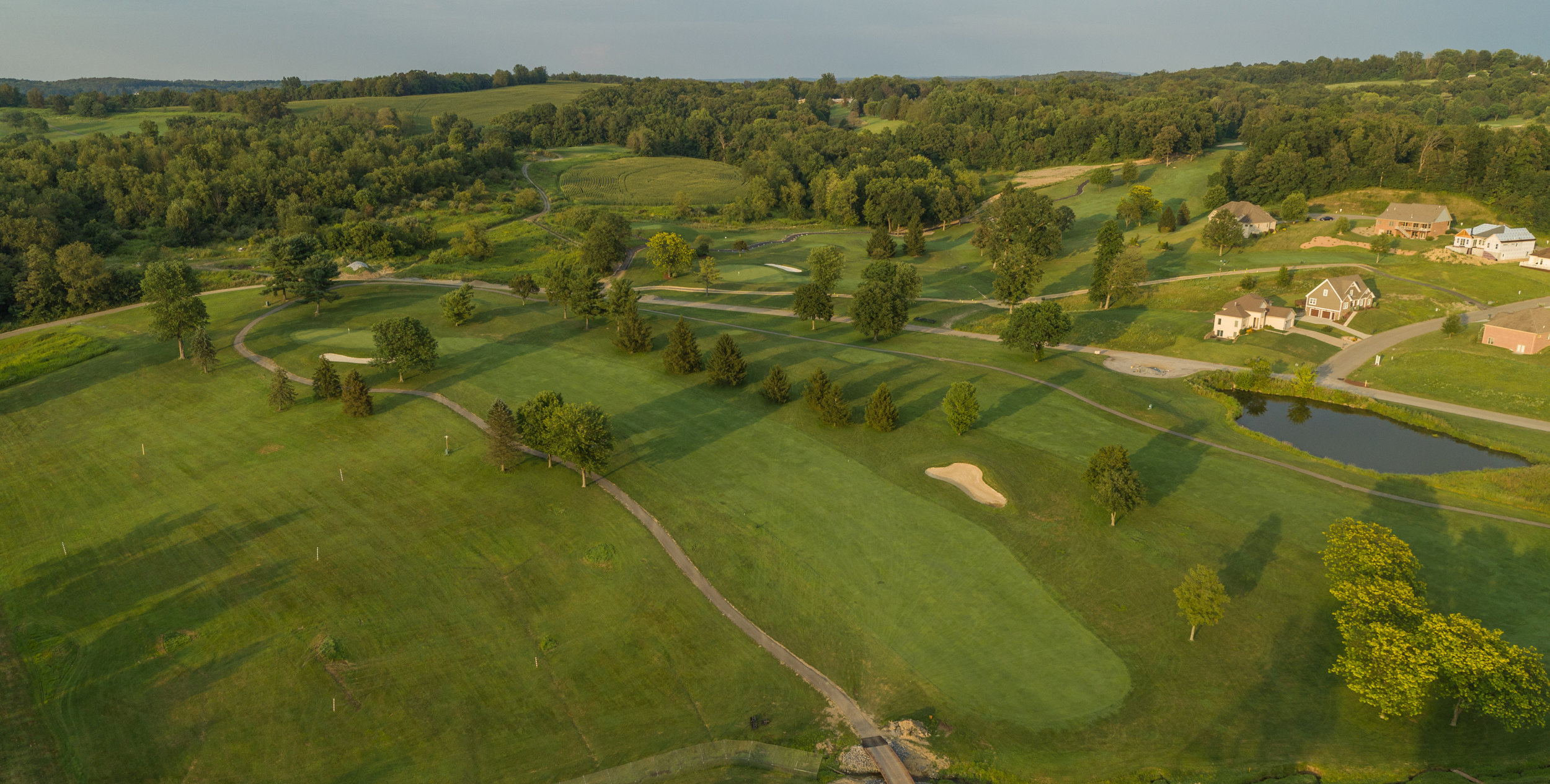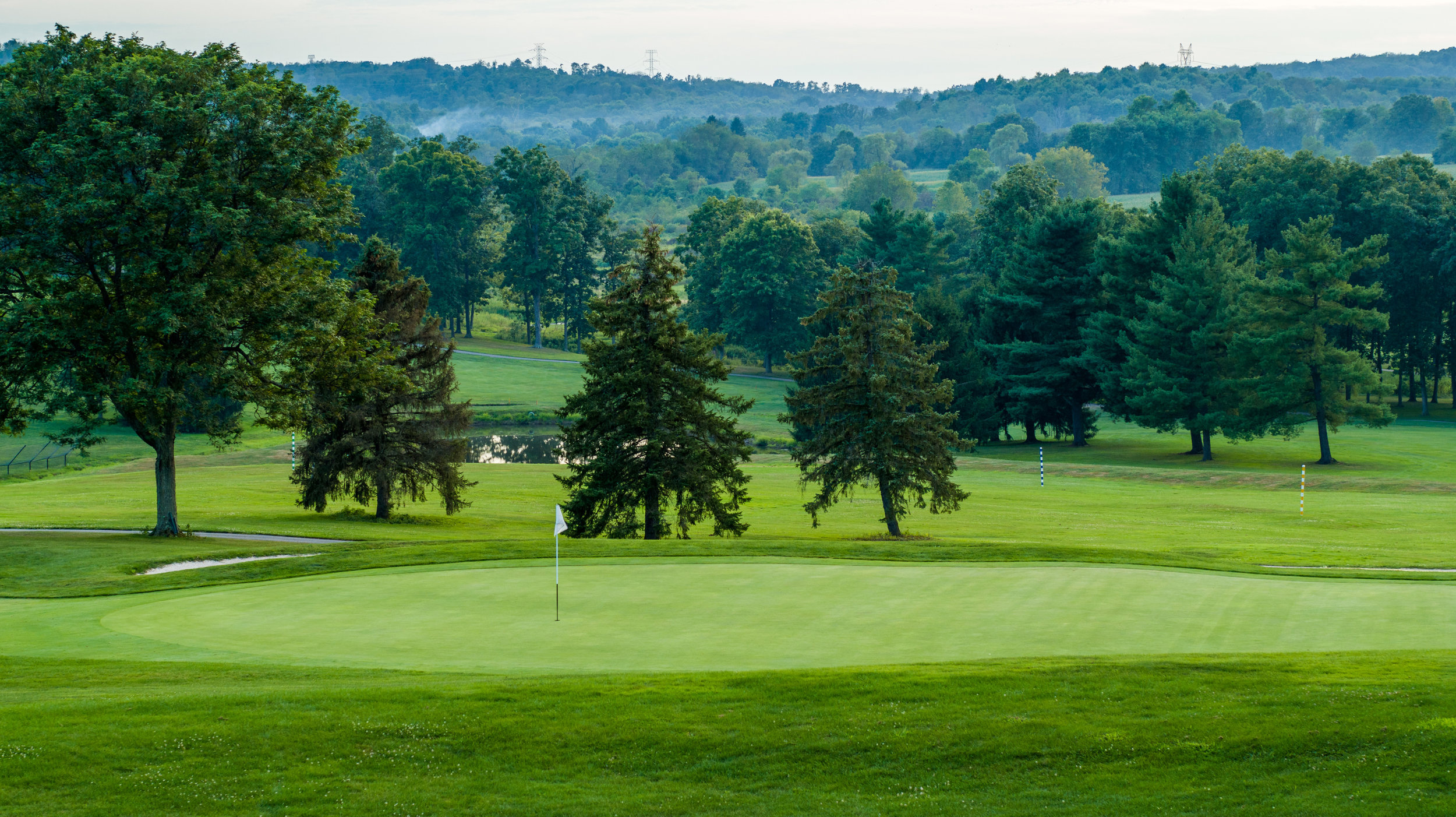 Dear Outings Coordinator:
You see it all the time in marketing and advertising: "It's as easy as 1, 2, 3."
Well, here at Seven Oaks Country Club, we feel that there's no need for you to go through the "2 and 3!" We make your golf outing as easy as 1: Call us.
You're busy running your office or corporation or charity. If we came to you, we'd expect you to take care of us. So when you call us, we take care of you and your golf outing needs.
We also realize that some golf outing coordinators got the duty because they drew the short straw or were literally out to lunch when the "election" took place! We understand that completely. This is what we do, so we're delighted to do all the work and let you take all the bows! In fact, we have it down to a science, a science made simple just for you.
From our pleasantly challenging golf course and the unsurpassed service standards, Seven Oaks Country Club is the perfect place to hold your golf outing. We stand out from other golf courses because our passion and dedication for what we do ensures your event will be a resounding success.
Whether your goal is to reward hardworking employees, raise funds for a worthy cause, or host and entertain business colleagues, all can be achieved here at Seven Oaks.
Google "golf outings." It'll make your head spin. Or just take the one-step approach at Seven Oaks!
Lists. Checklists. Count-down calendars. Wow, there's a lot to do to put on the successful golf outing! But you're busy with your company or charity and so you can leave the golf outing planning to us.
If you want it for your outing, we can do it!
From the little stuff, like bag check, to the big stuff like hole sponsors and a fabulous dinner and awards presentation, if you want it – it's all a part of the one-step approach here at Seven Oaks.
Call Chris Juba at (724) 495-3300 or e-mail Chris at cjuba@sevenoakscc.com.
---
Seven Oaks offers a variety of golf outing packages to help you host a memorable event, tailored to your specific interests and budgets.

The Groom's Last Supper Golf Outing Package!
This is an outing you won't find anywhere else! Our own creation, this golf outing sends the groom out with a memorable bang. One that is bride-approved! Here's the package:
Round of golf with cart
Steak dinner afterwards
$79 per person, and the groom's day is FREE!
Once a year you have the chance to relax, impress and/or raise money at your outing. Trust us to make it an enjoyable day for everyone. Even you!
Don't leave your all-important outing to chance with another club. Seven Oaks is staffed by trained experts in ensuring your enjoyment!