Meet Our Tennis Director Barry Borza
Barry Borza has been the Director of Tennis at Seven Oaks for 20 years. Barry retired from Western Beaver High School where he served as a Teacher, Athletic Director, Dean of Students and Assistant Principal. He also coached football, basketball and softball.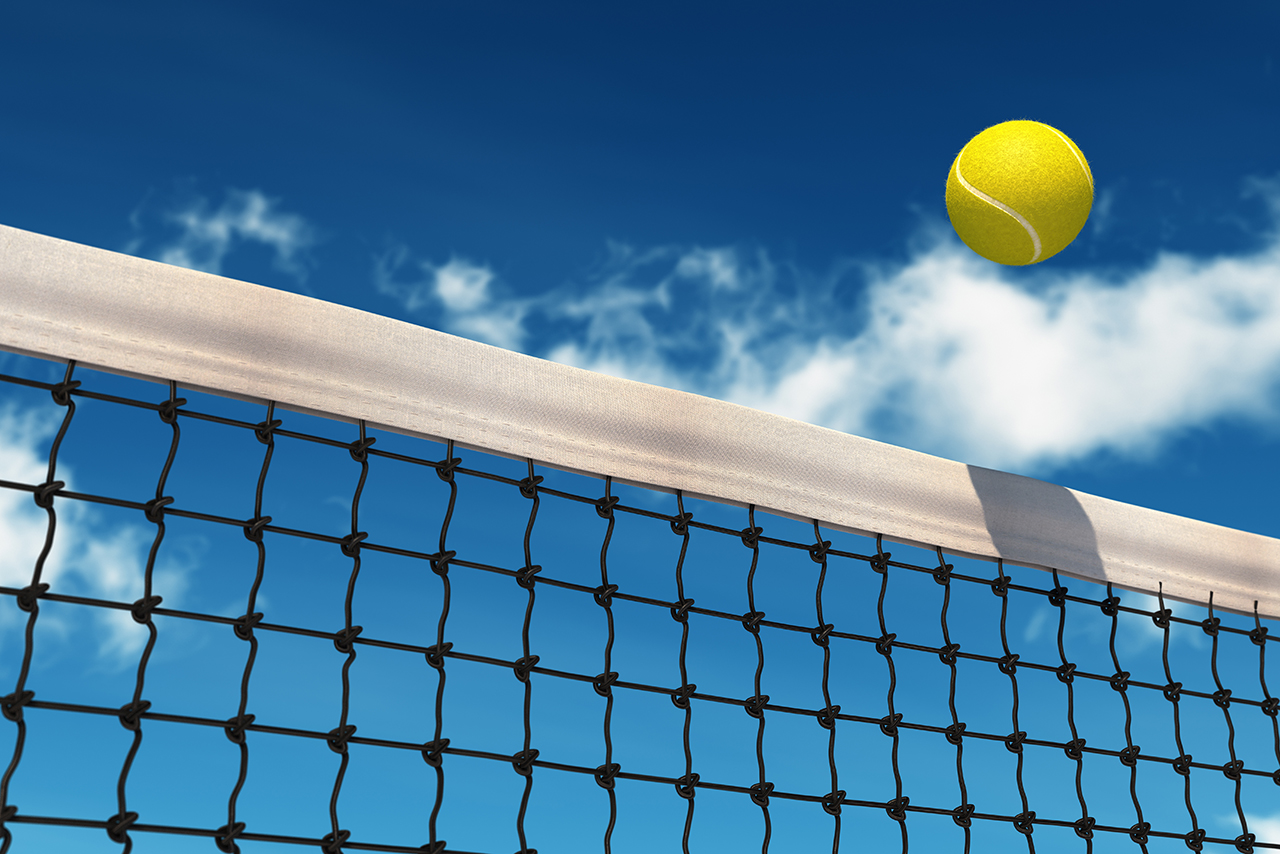 At Seven Oaks Barry is assisted by his wife Beth along with Dr. Terri Williams. The Borza's three daughters all played Division I tennis and all worked at Seven Oaks.
Barry has coached tennis at Beaver High School the past three seasons and helped them to finish 2nd in the state two straight years.