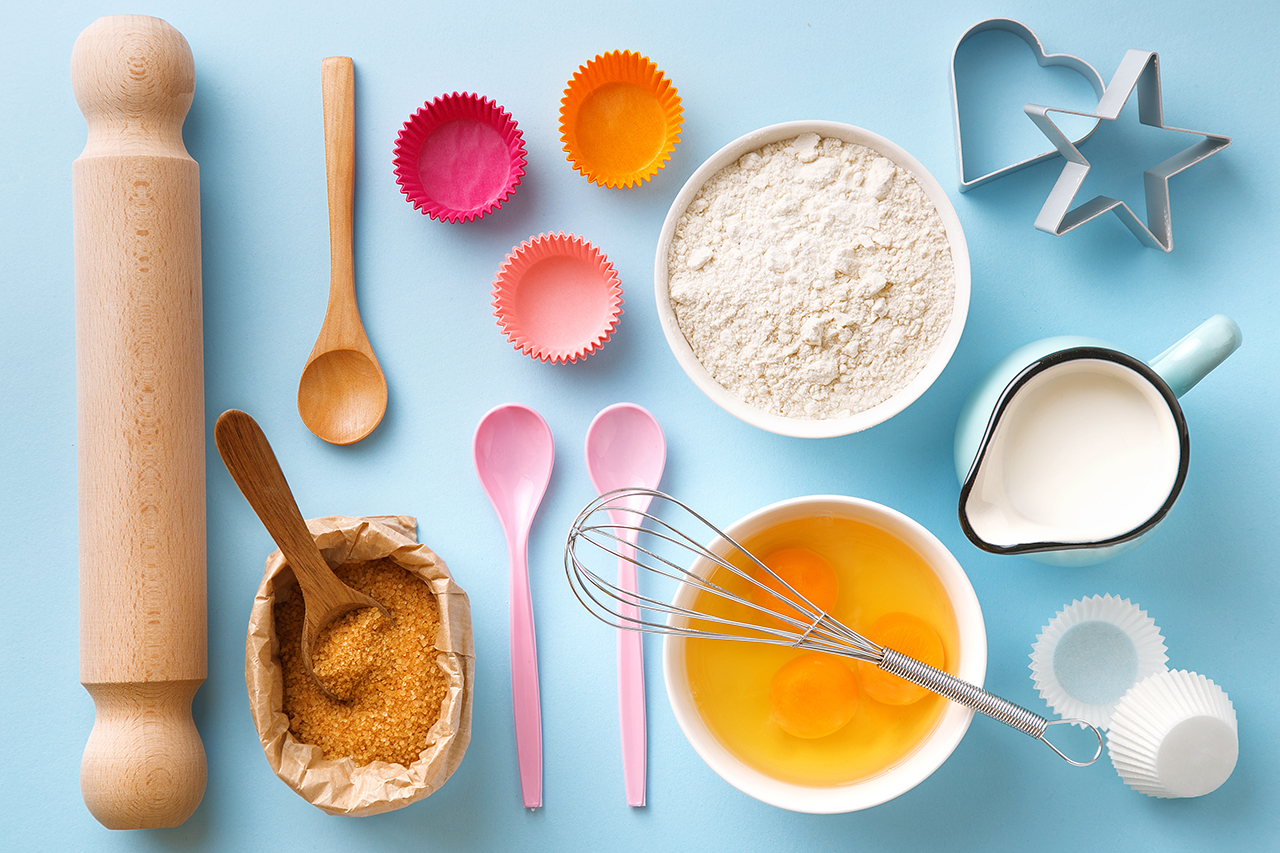 We have had so much fun with the kids cooking classes that began in 2013 that we expanded them in 2018 by offering the Kidz Culinary Club to 6 to 12 year olds with 4 classes plus our Kidz September Sunday Brunch.
We will be offering some fun classes that will have minimal knife work handled by the older children and our associates that help us out for the class.
2019 Schedule coming soon!!!
Seven Oaks Country Club is not held liable for any injuries or burns. A waiver form must be signed by a parent or guardian for each student participating in the class and the waiver is good for all 2018 classes.
Registration may be made by phone or online by contacting Michelle Christ at 724-495-3300 or at mchrist.7oaks@gcuusa.com.