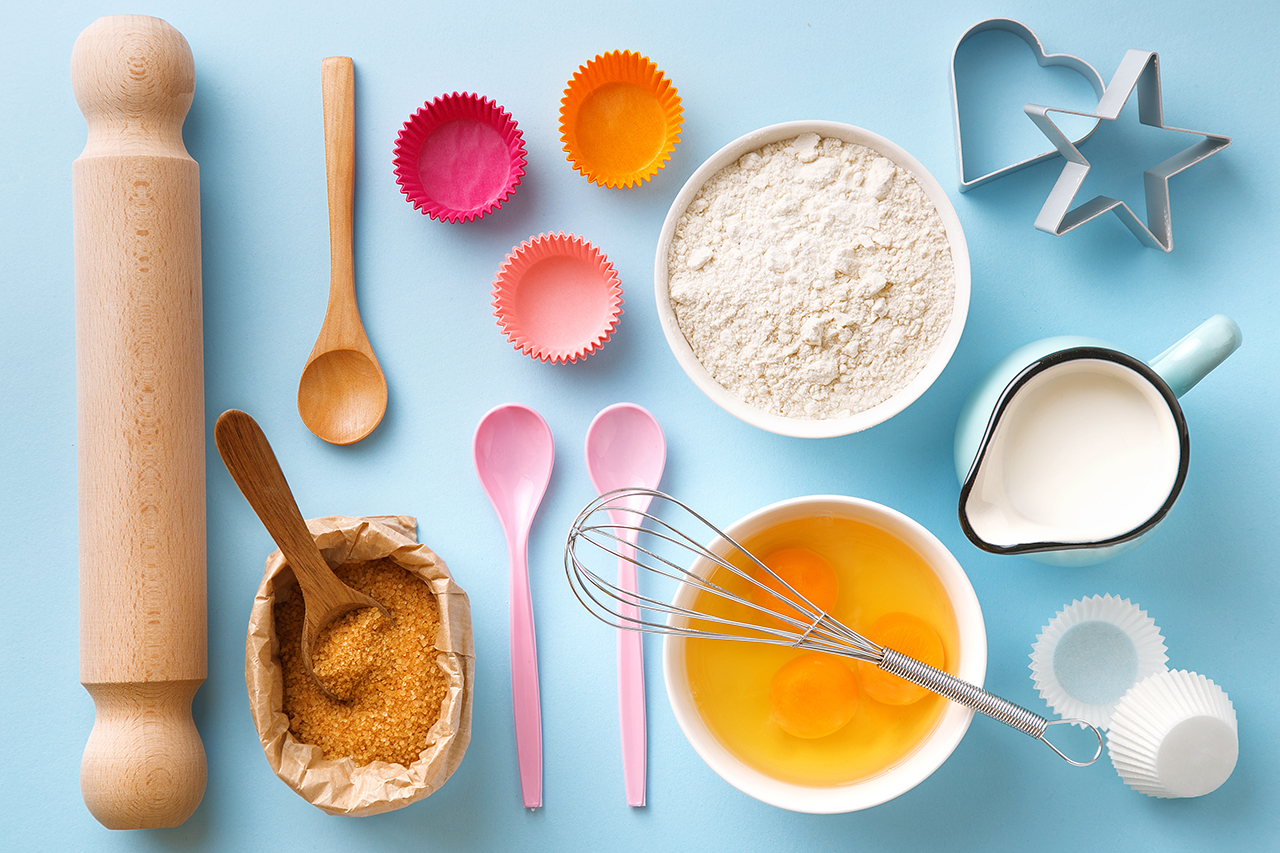 We have had so much fun with the kids cooking classes that began in 2013 that we thought we would expand them for 2018 by offering the Kidz Culinary Club to 6 to 12 year olds with 4 c;asses plus our Kidz September Sunday Brunch.
We will be offering some fun classes that will have minimal knife work handled by the older children and our associates that help us out for the class.
Once again on Sunday, September 9, 2018 we will ne holding our Sunday Brunch featuring the Kidz as they help pick the menu, prepare and assist with serving. So bring the family, aunts, unlces, cousins and grandparents to have some fun with all of us.
$40 for kids ages 6-12 includes:
4 cooking classes plus Saturday, September 8 Brunch Preparation and Complimentary Sunday Brunch for the students on September 9.
Personalized Apron
Seven Oaks Culinary Team Ball Caps
Classes are baking & cooking with Chef Greg, Miss Bunnie and the Culinary Team
A DAY TO IMPRESS YOUR FAMILY AND FRIENDS
Class Dates
April 29 (Sunday) 1 PM - 3 PM
June 24 (Sunday) 1 PM - 3 PM
September (Saturday) 9 AM - 2 PM Brunch Prep.
September (Sunday) 11 AM - 2 PM Brunch, Students arrive at 10 AM
October 28 (Sunday) 1 PM - 3 PM
Seven Oaks Country Club is not held liable for any injuries or burns. A waiver form must be signed by a parent or guardian for each student participating in the class and the waiver is good for all 2018 classes.
Registration may be made by phone or online by contacting Chef Greg at 724-495-3300 ext. 227 or gpowell.7oaks@gcuusa.com.