​Welcome to the hub of the club!
The Seven Oaks Clubhouse offers magnificent views and impeccable service.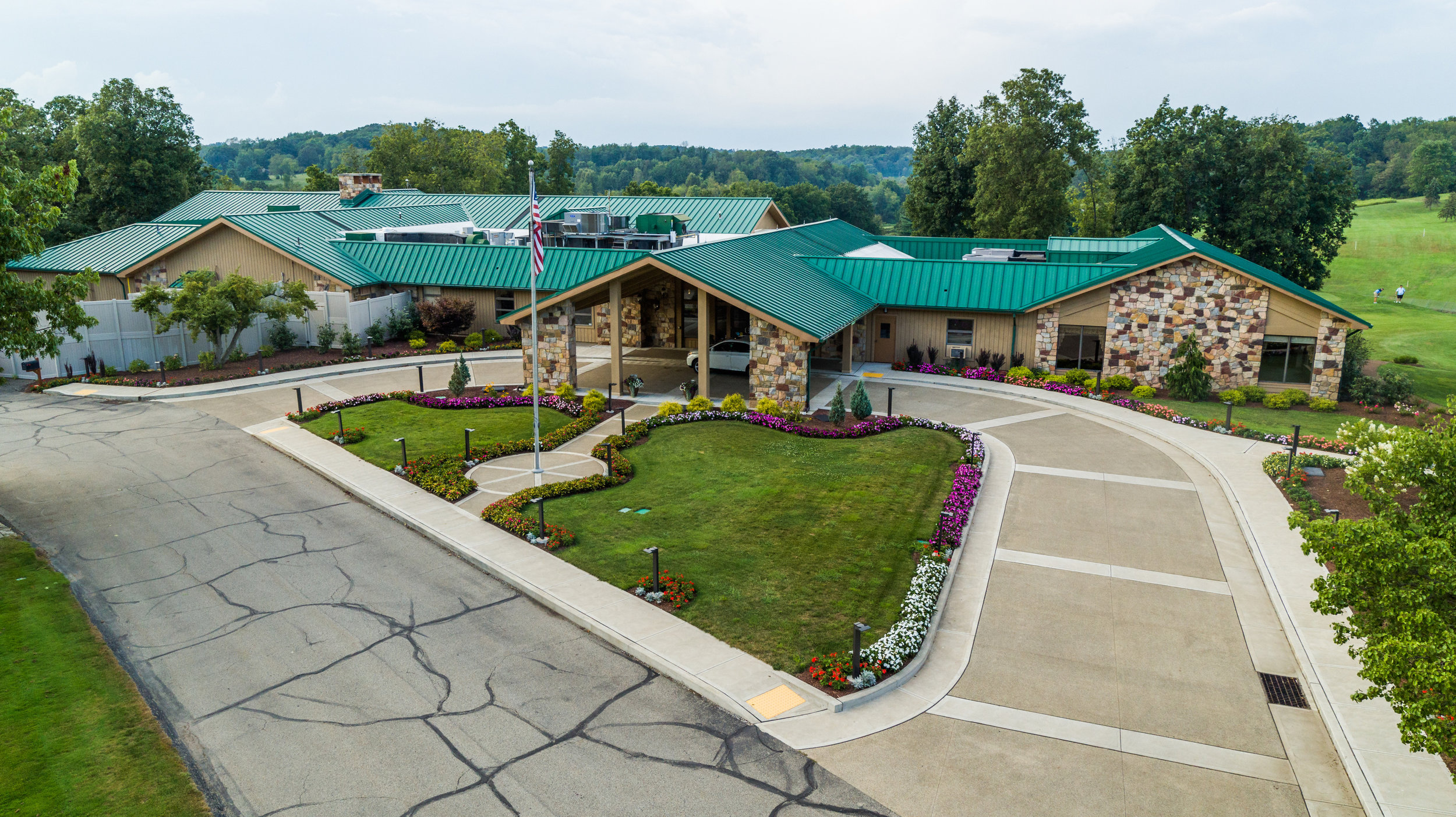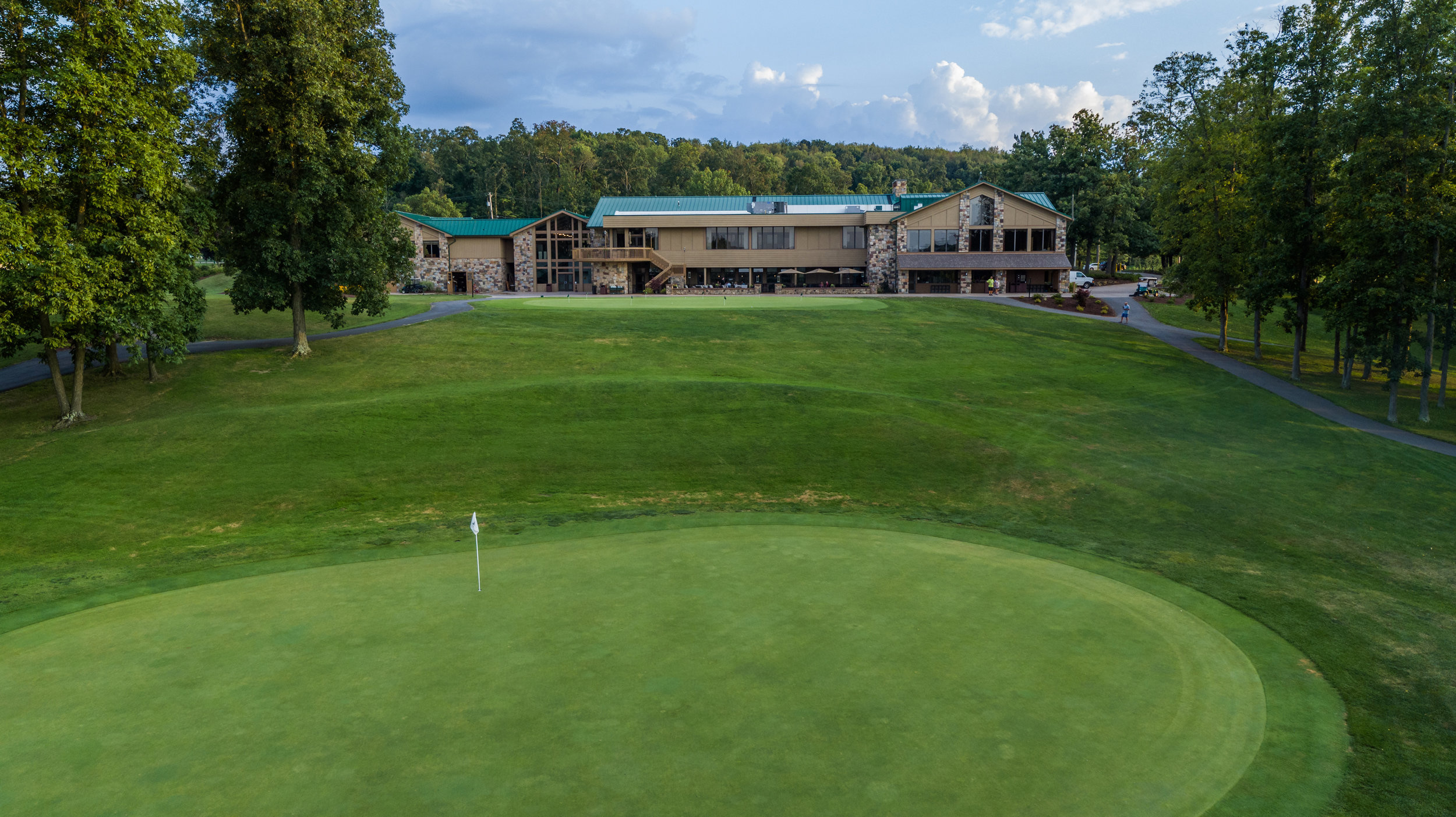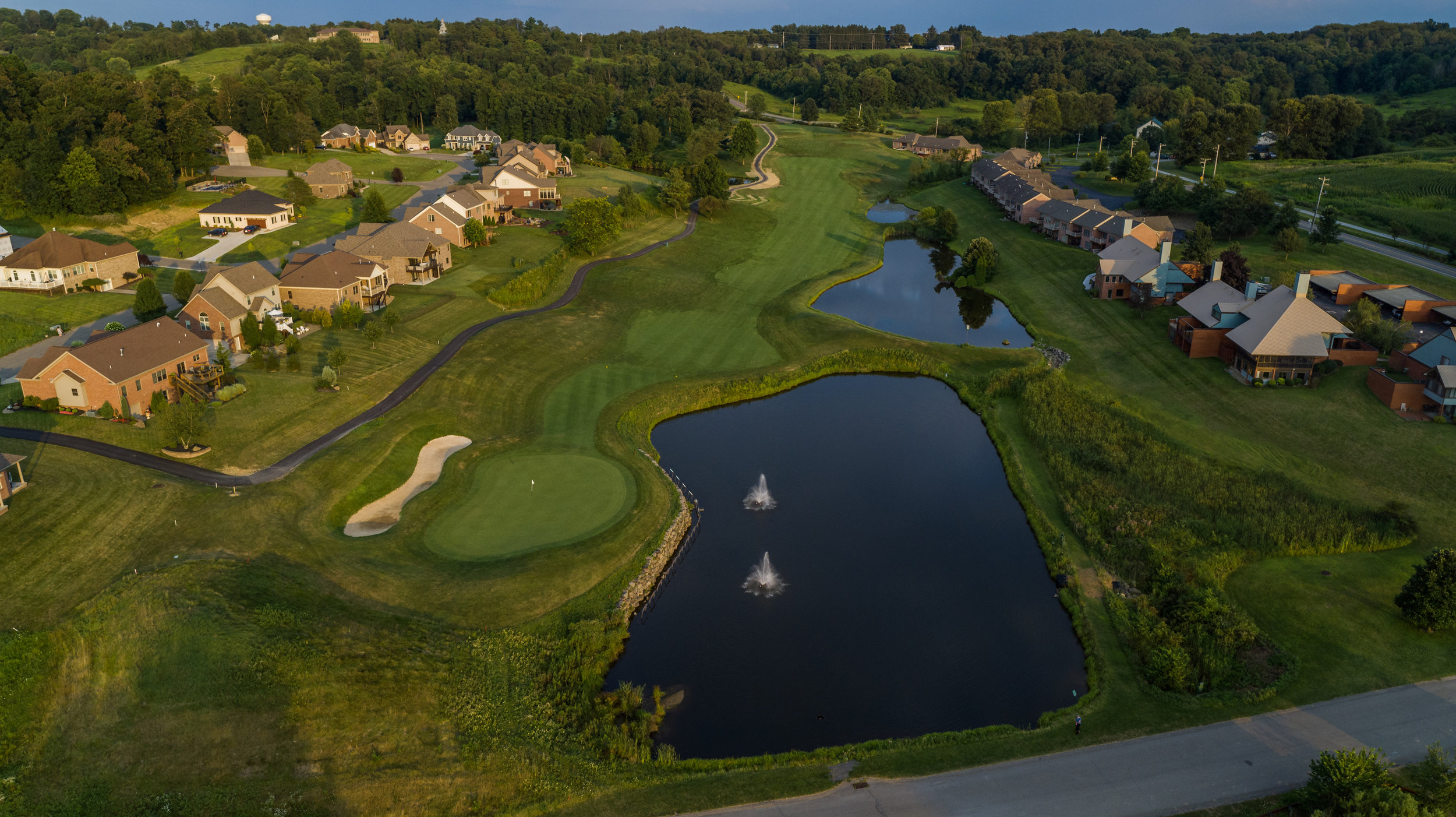 This setting hasn't changed much from the days in 1764, when Colonel Henry Bouquet and his troops camped here in the midst of the French and Indian War. But the function sure has!
Today, the biggest "skirmish" we see is who's teeing off first in a foursome! Yet the tranquil setting has survived the centuries and is now the perfect setting for the clubhouse here at Seven Oaks Country Club.
The Clubhouse is professionally-operated and immaculate, with incredible vistas of the course throughout. Many a member has sat and marveled at the views of the hills in the background, along with the ponds, trees and other natural features of the golf course.
The Grille Room, our dining room on the lower level, seats 100 people for casual dining.
When Mother Nature cooperates, our outdoor venue is a popular retreat for a cold one after a round of golf or a casual dinner. And if there's a game on TV that's a "must see" it's on in the Sports Bar.
We have many membership options that will provide you with ample opportunity to partake. Just give us a call at (724) 495-3300.