Women's Golf League
July 16, 2020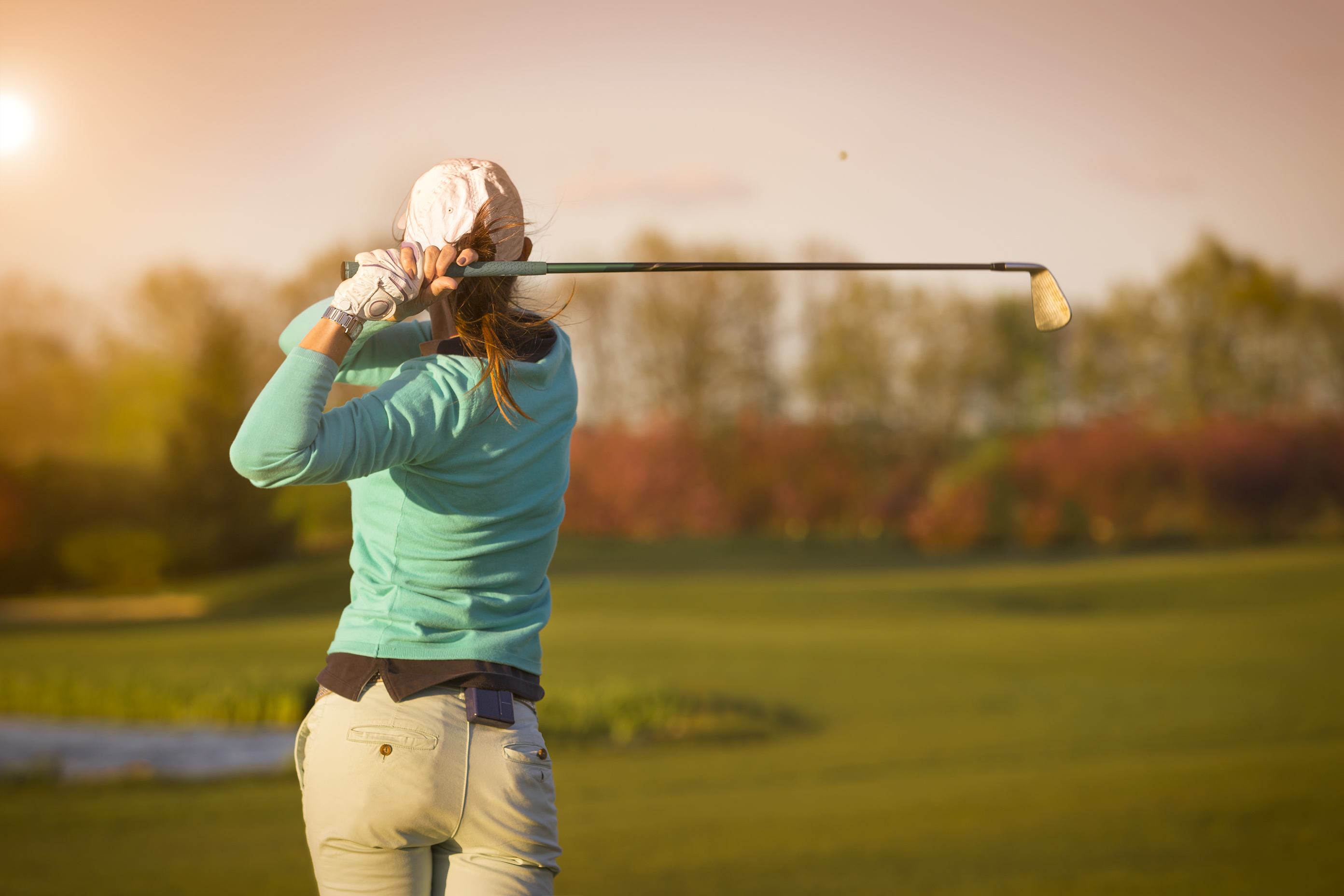 Attention Lady Golfers!
The women's golf league is starting on Wednesday, July 22 at 5:30 and will be every 2 weeks after. The league will consist of a 30-minute clinic at 5:00 for $10 and then playing 9 holes after.
The league dates will be:
July 22
August 5
August 19
September 2
September 16
September 30
Please contact Head Golf Professional Jason Hammel at 724-495-2770 if you have any questions!