Women's Golf 9 Hole League 2020
February 11, 2020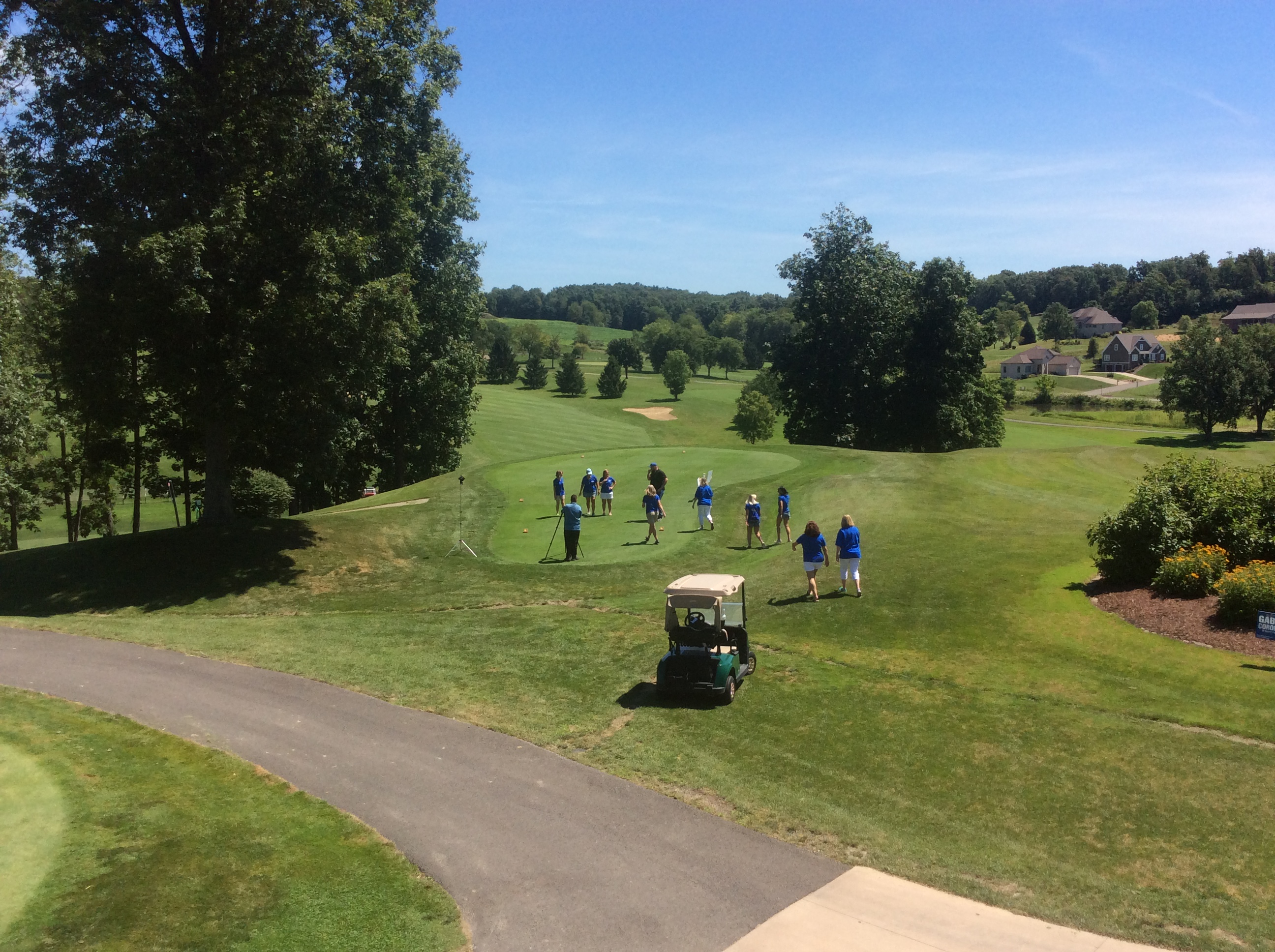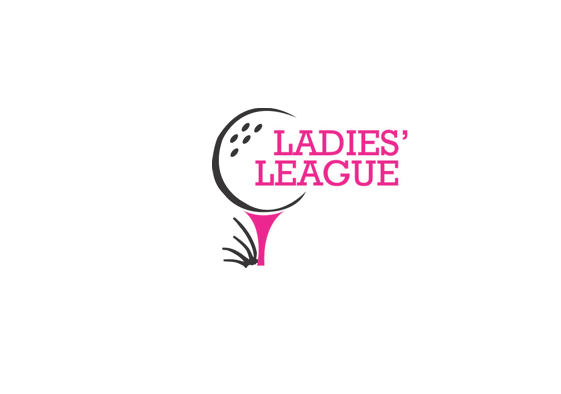 Join the Women's Nine-Hole League!
Our goal is to have fun, play golf and meet new members!
We invite ladies of all abilities to join us for weekly games that are geared to all levels of play.
To see the complete schedule please click the link below:
2020 Women's Nine Hole Golf League Schedule
To sign up please contact Golf Pro, Willie at 724-495-2770.