Wine and Cheese Doubles Tennis Event
July 25, 2019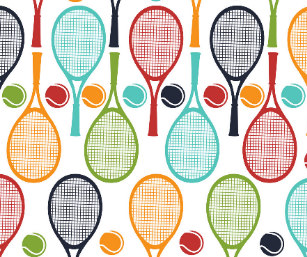 Join us for a fun-filled night of tennis, wine, and cheese! The wine and cheese doubles event will be on Friday, August 2nd at 6:30 on the tennis courts and deck.
Members will play tennis, play games on the tennis deck, enjoy wine and cheese, and then play again under the lights.
To sign up, please call our Tennis Director, Barry Borza at 724-624-6692 or 724-417-0984.