Update from the Director of Operations
March 19, 2020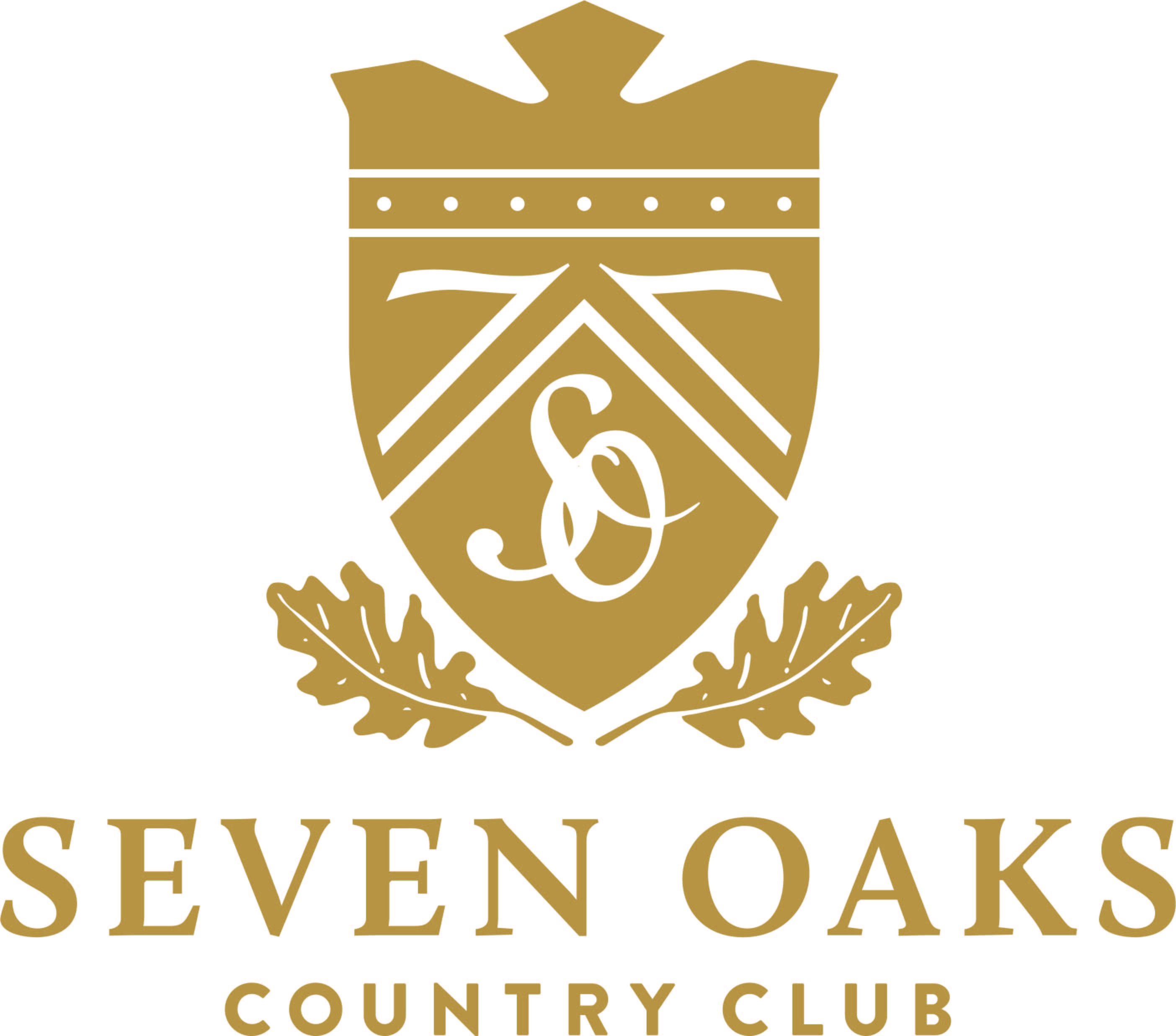 Dear Seven Oaks Members,
Since there are so many businesses that have suspended activity, we wanted to inform you know about the status of the Club's operations.
The health and safety of our members and staff at Seven Oaks Country Club is our highest priority.
We have been closely monitoring the information provided by the Center for Disease Control (CDC), Federal, State and local government officials and the Pennsylvania Department of Health and we will continue to stay on top of this evolving situation.
As a result of rising concerns, we have made some changes to the way we sanitize and operate our facilities and have asked our employees to follow some precautionary measures including the following:
-We have increased the frequency with which we sanitize surfaces, doorknobs, and equipment.
-Every day the importance of following hygiene guidelines is being emphasized to the staff.
-If any employee is feeling ill, we have asked them not to come to work.
-We have asked staff to avoid shaking hands and other personal contact with others and we ask our members to do the same.
-We ordered hand sanitizer dispensers which will be placed in various places around the clubhouse.
The Golf course will be open Tuesday through Sunday starting at 10 am on weekdays and weekends (pending frost delays). All golfers must take their own individual golf cart on to the course. The pro shop staff is fully equipped with proper cleaning equipment to clean each cart after each round.
The Grille Room will be open Friday, Saturday, and Sunday for "to go" orders only. We will take orders from 4:00 pm - 8:30 pm on Friday, and on Saturday and Sunday from Noon - 8:00 PM. We will also be selling six packs of beer "to go" only.
The Accounting Office and Front Desk Services will be available Monday through Friday from 8:00 am to 4:00 pm.
We are also evaluating all our upcoming April Club events and Ice Breaker Opening Day Tournament to determine their status. As of now, no events have been canceled.
We will continue to monitor the situation and will communicate any changes in the current Club operations schedule.
Have a great week as this too shall pass!
Christopher John Juba
Director of Operations