Thanksgiving Dinner 2020
November 3, 2020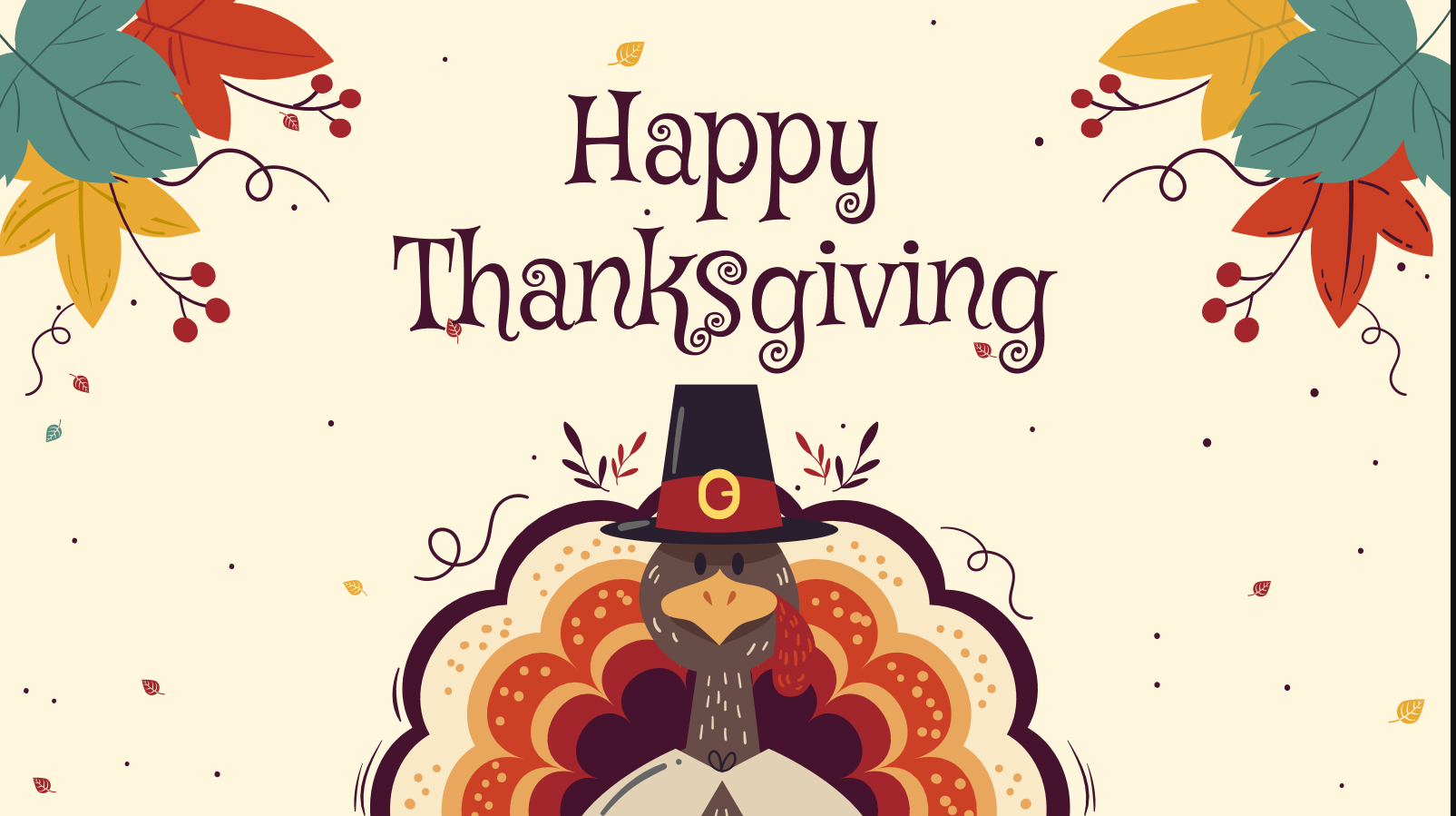 Join us at the Club for Thanksgiving upstairs or in the Grille Room!
Plated Traditional Thanksgiving Dinner in the Ball Room and Oak Room from 12 pm to 4 pm includes:
Seafood and Appetizer Extravaganza Buffet - Served by an attendant
Plated Dinner:
Roasted Turkey
Twin Bread Stuffing
Vanilla Roasted Sweet Potatoes
Garlic and Parsley Mashed Potatoes with Bacon Crumbles
Green Bean Casserole
Glazed Baby Carrots
Cost: $28.50
Children ages 3 - 12: $12.25
Select Menu in the Grille Room on Thanksgiving from 12 pm to 6 pm includes:
Entrées:
Grilled 14 oz Ribeye
Maryland Style Crab Cakes
Chicken Parmesan
Roasted Honey Mustard Salmon on Sauteed Spinach
Grilled Chicken with Rigatoni
Baked Scrod with Lemon Herb Panko Crumbs
Seafood Fettuccini Bianco Diablo
All entrées will be served with Chef accompaniments, and your choice of House, Caesar, or Spinach Salad
Reservations are required for both upstairs and the Grille Room. Please call the Front Desk at 724-495-3300 to make them.