Tennis and Pool Update
May 21, 2020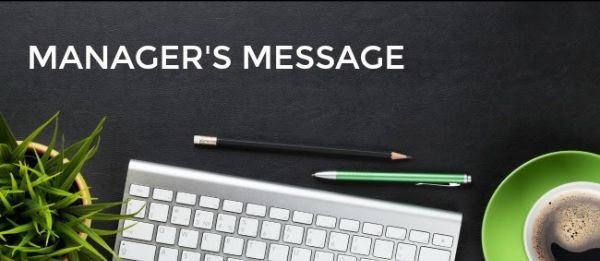 Pool Update:
It has been a tough start to this season with the COVID-19 virus. We have been doing everything we can to provide services to our members while by abiding by the Governors mandates. While Beaver County is in the red phase now it will be moved to the Yellow phase Friday May 22.
Our original plans to open the pool was for Saturday May 23, however with the current situation we are forced to push the opening date back. I hope we are able to open the first week of June and will have to abide by any restrictions placed. I will be sending out an update on the Tennis Courts tomorrow which we plan on opening on Saturday May 23..
I want to thank all our members for their patience and support during this time. I will be in contact with all of our members once I know when we can officially open. If anyone has any questions, please feel free to contact me at any time.
Tennis Update:
The Tennis Courts will be opening this Saturday, May 23. Barry has been working hard getting the courts ready and they look fabulous! We will however be following social distancing guidelines.
Please see the attachment for the rules which must be in place to abide by the state. I want to thank all of our Tennis players for their patience during this time.