Take-out Shrimp Boil
May 12, 2020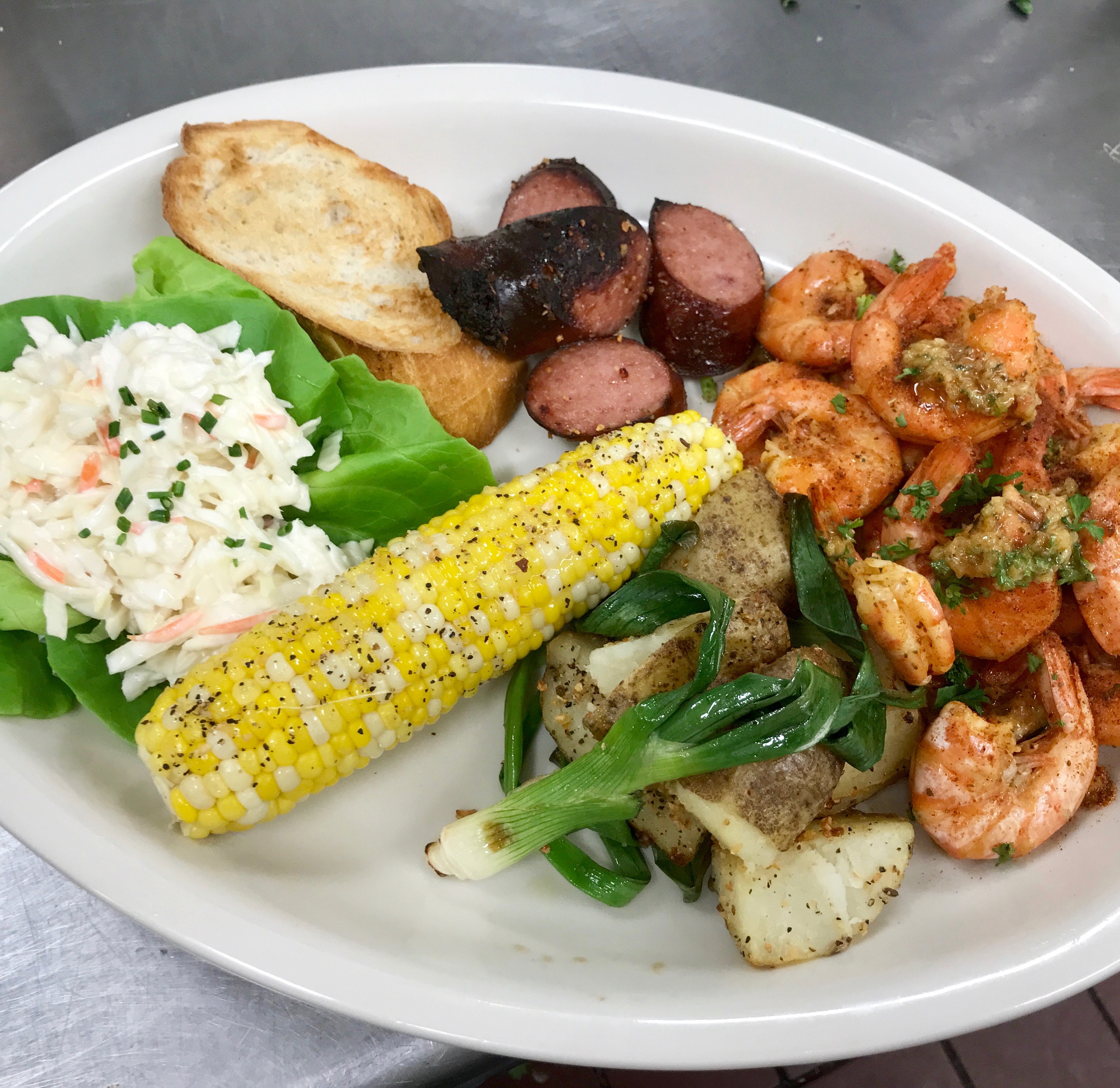 Seven Oaks Take-out Shrimp Boil!
Saturday, May 16, starting at 4 pm
Menu:
Peel and Eat Oishii Shrimp
A pound of peel and eat shrimp boiled in old bay then tossed in garlic butter
Roasted Yukon Potatoes
With smoked sausage and scallions
Salt and Pepper Corn on the Cob
Tossed in chive butter
House Coleslaw and Dinner Rolls
Price: $23.50
Orders must be placed by Friday, May 15 by noon. Please call the front desk at 724-495-3300 to place you order.