September Sunday Brunch
August 19, 2019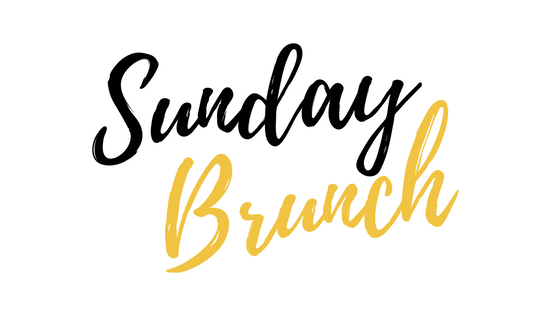 Our first fall Sunday Brunch will be on September 8th from 11 am - 2pm!
The brunch menu will include:
Chicken Dumpling Soup
Roasted Red Pepper Soup
Egg Station
Pasta Bar
Waffle Station
Roasted Turkey Breast
Roasted New York Strip Loin
Cod and Shrimp Cakes

Sliced Roasted Pork Tenderloin

Grilled Marinated Chicken Breast
Seven Oaks Salad Station
Chicken Fingers and Fries
Apricot Glazed Ham
Applewood Bacon and Breakfast Sausage Patties
Dessert Bar and More!
Adults- $22.95
Children ages:
6-10 years- $13
3-5 years- $8.95
2 and under- Free
Reservations are required. Please call the Clubhouse to make them!