Palm Sunday Take Home Dinners
March 25, 2020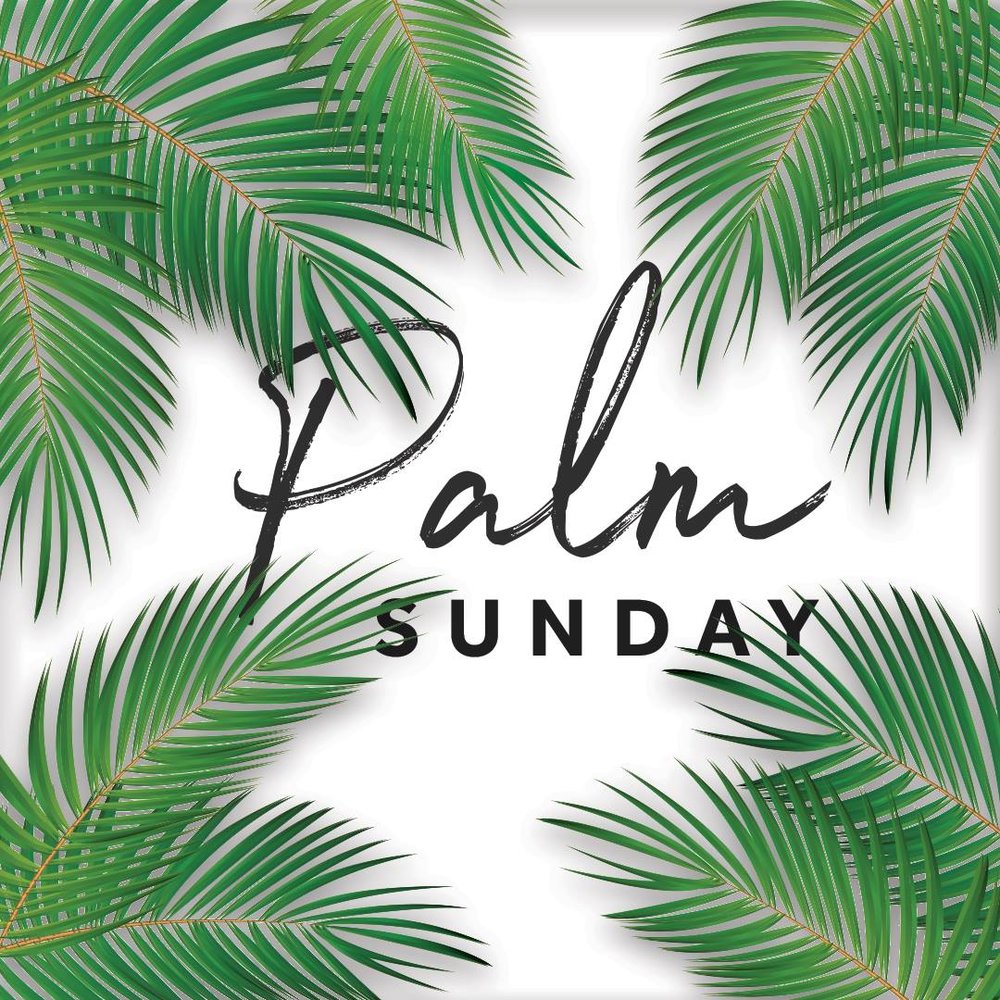 An update from the Dircetor of Operations:
Due to COVID-19, we have made the decision to cancel the Palm Sunday Brunch on Sunday, April 5th. We will be offering Palm Sunday take home dinners which can be picked up at the door on April 5th. Please click this link for the menu: Palm Sunday Take Home Dinners.
Molly will be calling each of the reservations to inform them of this change as we think it is best for the safety of our members and staff. We are also under state compliance to remain closed until March 30th (other than "to go" orders) and feel this may continue into April.
At this time, we have not made a final decision on the Easter Sunday Brunch, however, we will keep our members informed once a final decision has been made.
I would like to thank all our members for their patience and support during this time! If you have any questions, please feel free to call us at 724-495-3300.