Palm Sunday Brunch 2020
February 11, 2020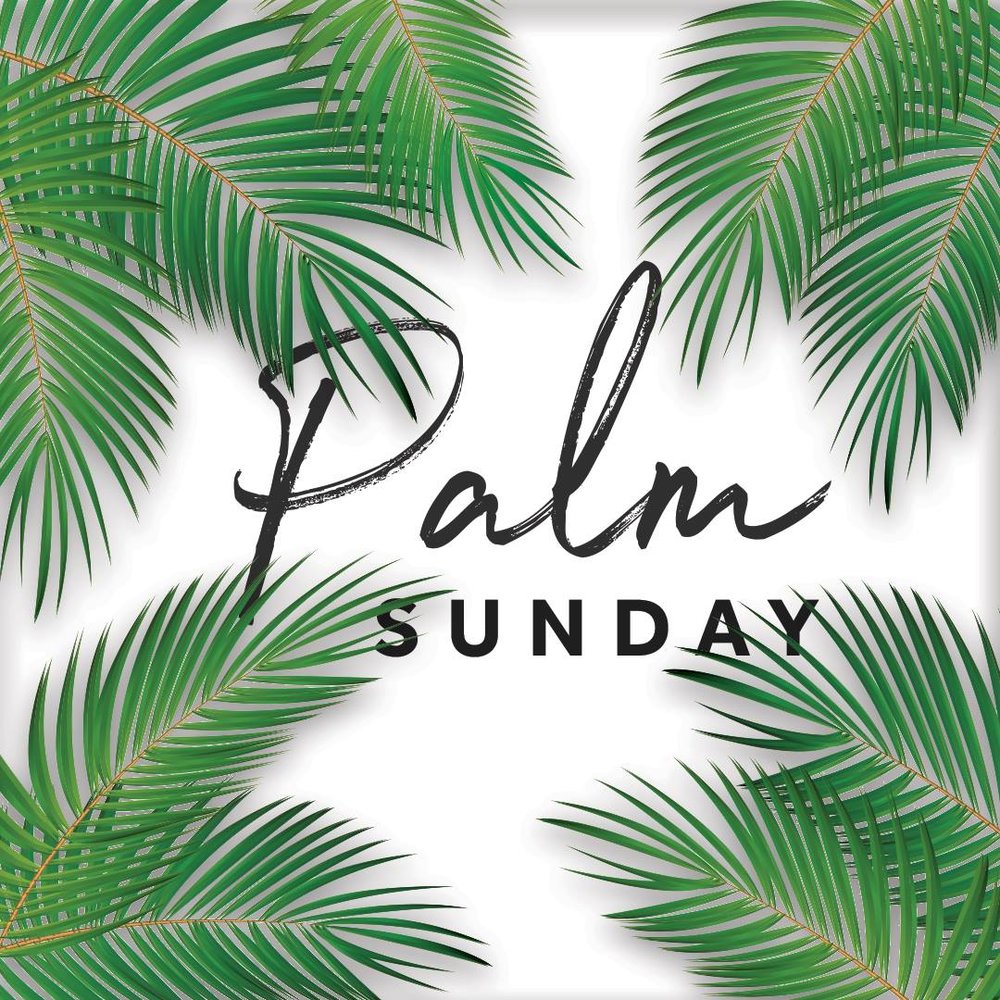 Join us for our Palm Sunday Brunch!
Sunday, April 5, 2020,11 AM- 2 PM
The Easter Bunny Arrives at 1:30 PM for the Easter Egg Hunt!
Buffet Menu
Soup and Salad Bar
Wedding Soup and Fresh Baked Rolls
Stations
Pasta
Omelet
Crepes and Waffles to Order
Danish and Fresh Fruit
Carver
Oven Roasted Prime Rib and Oven Roasted Turkey Breast
Buffet
Scrambled Eggs and Cheese
Applewood Smoked Bacon and Breakfast Sausage
House Made Corn Beef Hash and Fresh Vegetable Medley
Smashed Potatoes
Shrimp Creole and Dirty Rice
Grilled Mediterranean Chicken Breast
Pan Fried Salmon Cakes with Dill
Kids Chicken Tenders and Fries
Desserts
Assorted Cakes, Pies, and Cookies
Ice-cream Station
Includes: Coffee, Hot Tea, Iced Tea, and Juice
Cost: Adults: $27.95, Children ages 6-12: $14.95, Children ages 3-5: $7.95
Children ages 2 and under: free
Plus Additional Beverages, Service Charge, and Sales Tax
Please Call 724-495-3300 for Reservations!
Business Casual Attire / NO Jeans or Shorts / Men NO Hats
*Menus are subject to change without notification
*All reservations made and not canceled within 24 hours prior to event will be billed to your account
*Complimentary Brunch Certificates are not valid