Mother's Day Sunday Brunch
April 25, 2022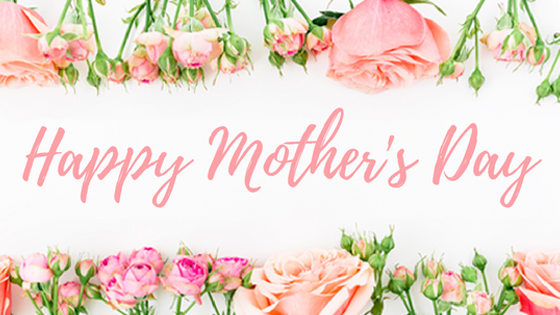 Mother's Day Sunday Brunch
Sunday May 8, 2022
11 am - 4 pm
Menu:
Soup and Salad Station
Shrimp Bisque
Creative Salad Items
Pasta Station
Omelet Station
Crepes and Fresh Fruit Station
Carving Station
Prime Rib
St. Louis Ribs
Buffet
Eggs Benedict Casserole
Parmesan Garlic Salmon
Swedish Meatballs
Creamy Baked Shrimp Pasta
Maryland Seafood Bake
Brazilian Rice
Enchilada
Champagne Chicken
Green Beans
Baked Ziti
Chicken Tenders and Kid's Fries
Dessert Station
Assorted Cakes and Pies
Price:
Adults - $36.95
Children ages 6 - 12: $17.95
Childtren age 3-5: $7.95
Childtren age 2 & under: Free
Please call 724.495.3300 for Reservations!
Business Casual Attire / NO Jeans or Shorts / Men NO Hats
*Menus are subject to change without notification*
*All reservations made and not canceled within 24 hours prior to event will be billed to your account.*
*Complimentary Brunch Certificates are not valid.