Mother's Day Brunch
April 22, 2021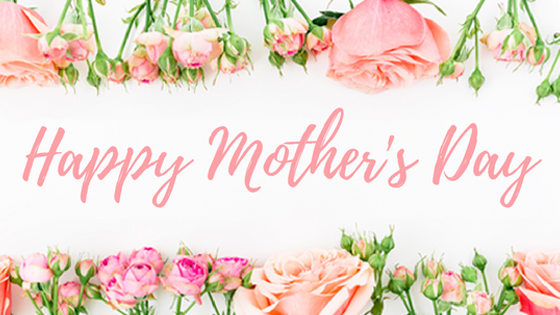 Mother's Day Brunch
Sunday, May 9, 2021
11 am - 4 pm
Menu:
Crab Bisque
Caesar Salad Bar
Creative Salad Items
Street Taco Bar
Select your favorite fillings and fixings
Omelet Bar
Pasta Station
Carver Station
Hand Carved New York Strip
Entrees:
Shepard's Pie
Mediterranean Chicken
Chicken Bruschetta
Roasted Salmon with Lemon and Capers
Stuffed Sole with Crab
Roasted Parsley Potatoes
Greek Style Lemon Rice
Green Bean Casserole with Bacon
Kids Chicken Finger and Smiley Fries
Macaroni and Cheese
Dessert Station
Cheesecake
Assorted Cakes
Ice Cream Bar
Berry Crepe Station
Price: Adults - $34.25
Children ages 6 - 12: $17.95
Childtren Under Age 5: $7.95
Please call 724.495.3300 for Reservations!
Business Casual Attire / NO Jeans or Shorts / Men NO Hats
*Menus are subject to change without notification*
*All reservations made and not canceled within 24 hours prior to event will be billed to your account.*
*Complimentary Brunch Certificates are not valid.