Kids Christmas Party
November 12, 2021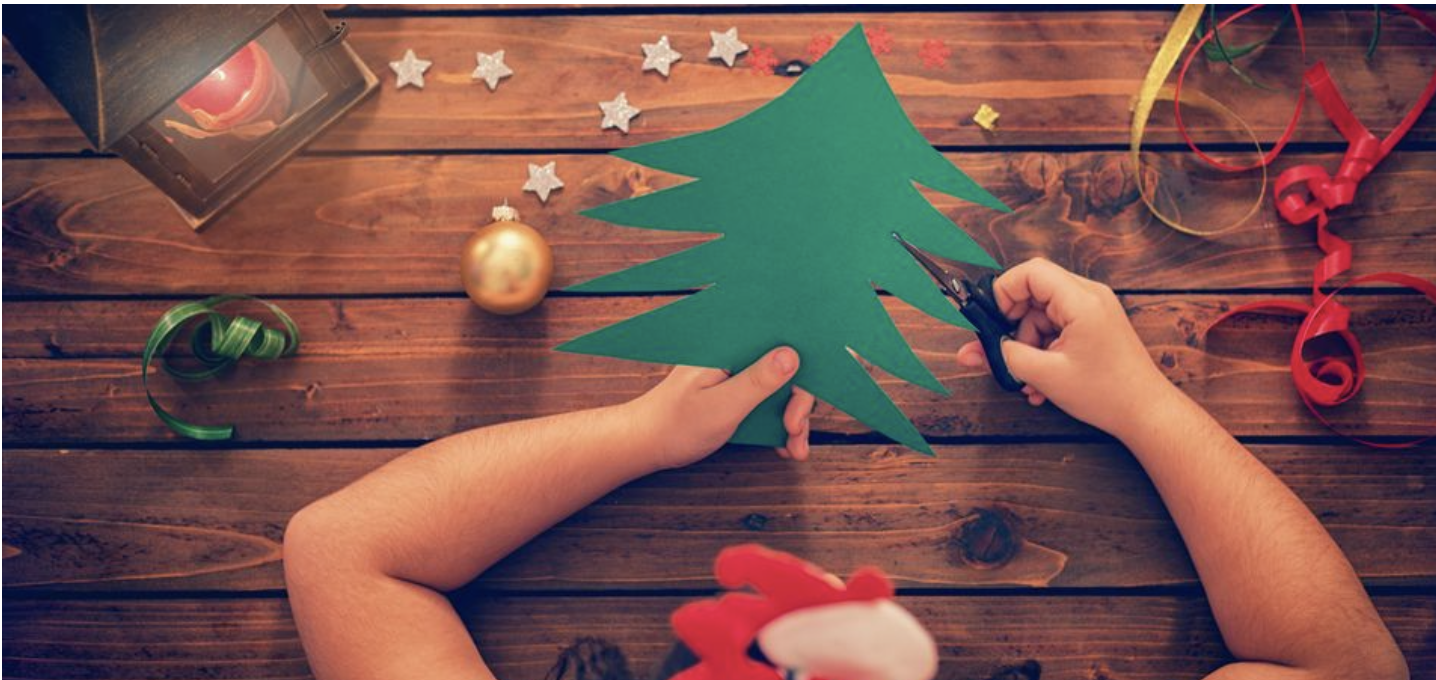 ANNUAL KIDS CHRISTMAS PARTY
Saturday, December 18 from 11 am-2 pm
There will be a breakfast buffet, music, and a DJ playing your favorite Christmas tunes.
Of course, Santa will be here to take pictures with the kids.
Please make a reservation for this memorable day.
Each child will receive a gift from Santa,so when making your reservation, please give us your child's name and age.
If you have a large party (over 12)we may have to seat you at separate tables next to each other.