Junior Golf Update
July 10, 2020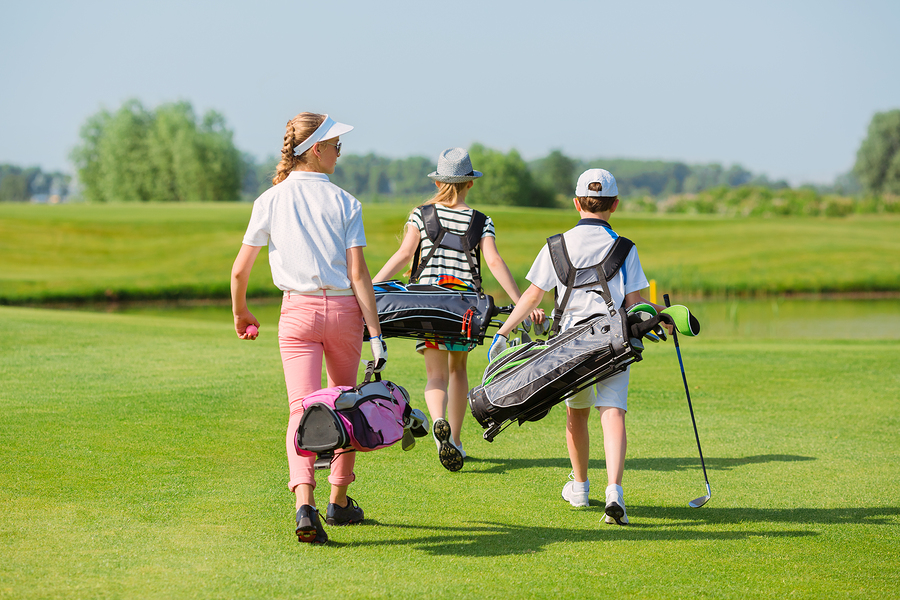 2020 Junior Golf Program Information
We are going to run our Junior Golf Program summer course every Wednesday and Thursday for 6 weeks. We will start on Wednesday, July 15th and end on Thursday, August 20th. Wednesdays each week will be a 1 hour lesson day and Thursdays each week will be a 2 hour session of on-course play. The cost will be $250/child which includes the 18+ hours of instruction from 2 certified golf instructors, a Seven Oaks CC golf shirt, lunch each day (not during the lesson hours), and tons of fun!
Our lesson days will cover a wide variety of golf skills and golf etiquette with group lessons and plenty of 1-on-1 time. We will try and build the skill level from the basic knowledge they already have and get more detailed with our practice and play.
Our play days will be a progressive challenge to shoot a target score for 9 holes starting at 50 yards away from the green. Once the child is able to achieve that, we will move back in yardage so that he/she can challenge their own skill. We plan to mix in team formats as well, pending the number of kids that sign up.
Myself and my Assistant Golf Professional, Grant will be conducting each of the lessons. We plan on splitting the groups in two; Group 1 will be ages 5-9 and Group 2 will be ages 10-16. Group 1 will meet on Wednesdays at 10:30 AM - 11:30 AM, and Group 2 will meet on Wednesdays at 12 PM - 1 PM. Both groups will meet on Thursdays at 10:30 AM.
If the child is not able to make it all 6 weeks, we will be able to work out one make-up session for you on a case-by-case basis. If things go well, we are going to try and spin off of this into a fall after-school junior golf program as well. Each group will be limited to the first 10 kids that sign up.
Please email me, Jason Hammel, at jhammel@sevenoakscc.com to sign up a child or ask any questions you may have. I look forward to hearing from you.