Grille Room Entertainment: Pittsburgh Musical Legend, Hermie Granati, LIVE
January 18, 2023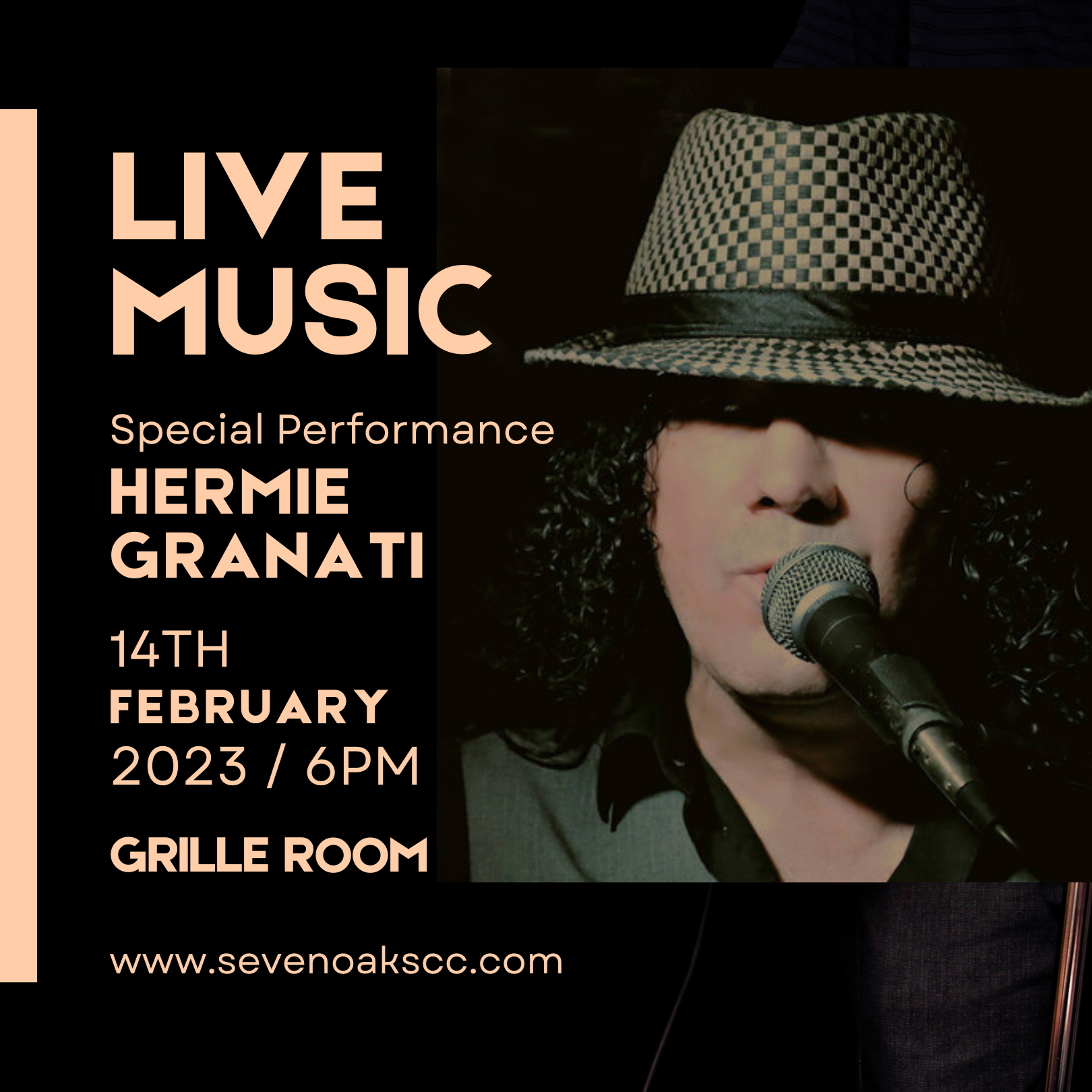 In Pittsburgh, rock n' roll ran deep with the Granati Brothers. Hermie Granati was right at the forefront. He helped write "The Rapper" with renowned rock group "The Jaggerz" in the early 70s with fellow Pittsburgh legend, Donnie Iris. After that, he was a founding member and driving force to the group he started with his brother, "The Granati Brothers". Hermie still performs and entertains with his keyboard talents to this day.
He will be making his return to Seven Oaks on Valentine's Day this year. If you're looking for an amazing night out with dinner and entertainment, then this is it! You can see Hermie Granati live in the Grille Room on Tuesday, February 14... Valentine's Day!
Check out the event page HERE.