Grille Room Entertainment: Nashville Superstar Trinity Wiseman LIVE
January 18, 2023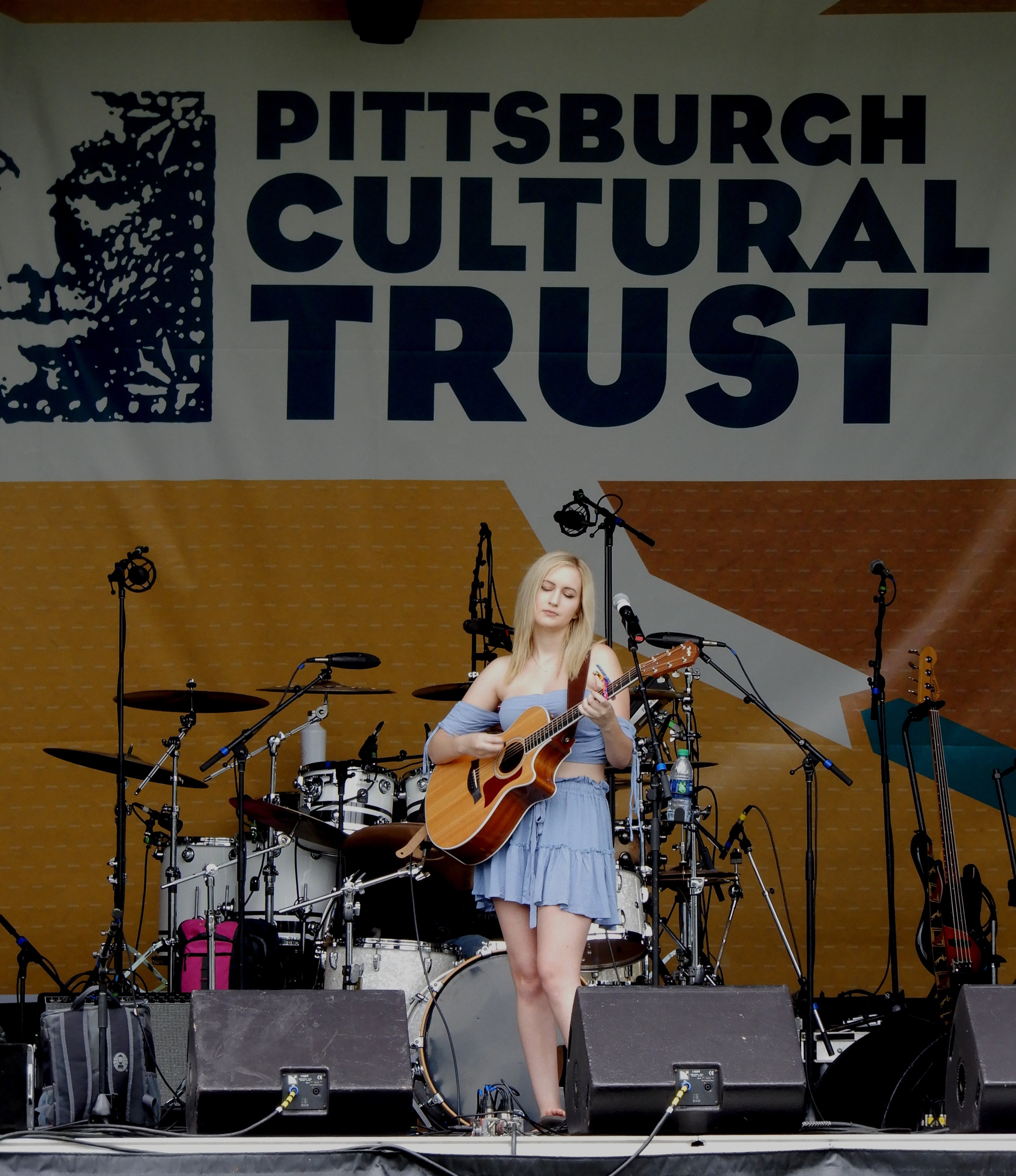 Trinity Wiseman is making her return to Seven Oaks to perform in the Grille Room, which will be a very special evening. She will be singing from 6 pm to 9 pm.
Trinity is truly an all-around talent in her style. From her original songs to the songs she covers, she reaches each end of the musical spectrum. She can take you into multiple genres like Alternative Country with her song "It's Been Awhile" and straight up flipping the switch into a more Pop sounding tune held within the song "Ghosting". Check out more about Trinity on her website HERE.
Check out the event page HERE.