Friday Night Live Music
September 8, 2020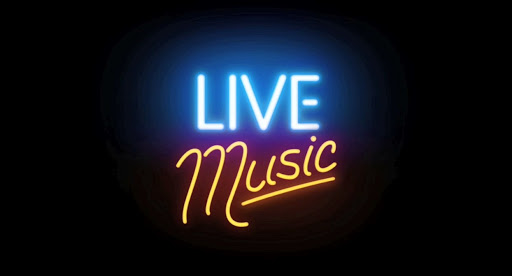 The Friday night live music on the patio will continue into September and October!
Please mark your calendars for the upcoming Friday's:
September 4: Dr. Zoot Duo
September 11: Hermie Granati
September 18: Joe Newtz
September 25: Mark and Donna Groom
October 2: The Mad Bavarian
October 9: Eclectic Acoustics
Reservations are highly encouraged! Please call Molly at the Clubhouse to make one.