Fourth of July Events
June 25, 2019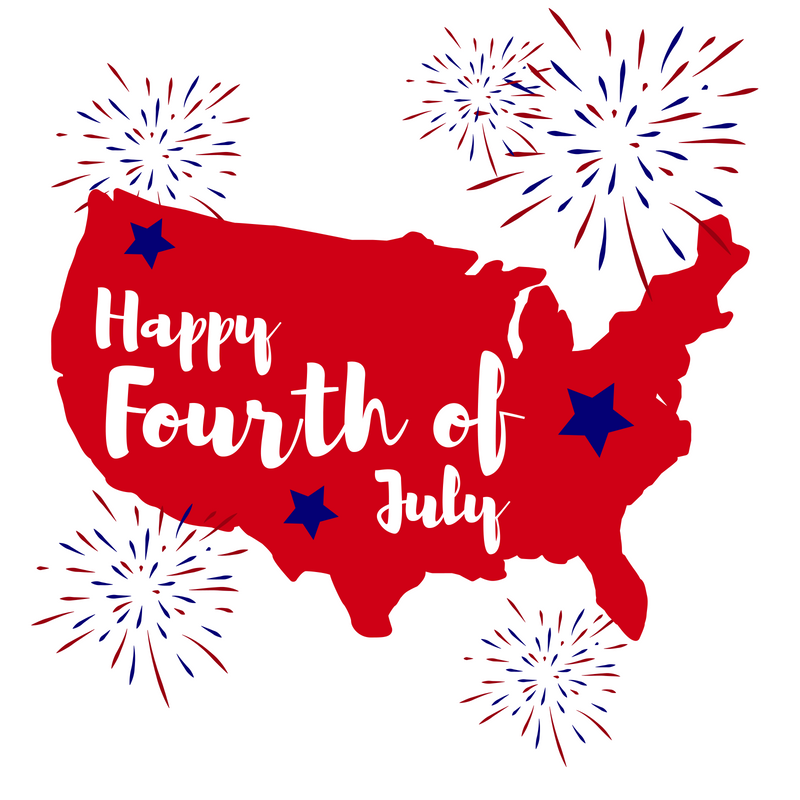 Celebrate the Fourth of July at Seven Oaks!
There will be a buffet and DJ at the pool, and a special select menu in the Grille Room.
The poolside buffet will be from Noon - 3 pm.
The buffet will include:
Potato Salad
Coleslaw
Broccoli Slaw
Cucumber Salad
Pasta Salad
Fresh Fruit Salad
Guinness Brats
All Beef Hot Dogs
Angus Hamburgers
Hidden Valley Grilled Chicken
Pork and Bacon Kabobs
Trail Baked Beans
Assorted Cookies and Brownies
Cost: Adults: $15
Kids: $10
The Grille Room will be open from 11 a.m. - 8 p.m.
The special menu includes:
Soup and Salad Bar
Angus Ribeye
Chicken, Sausage Pasta
Roasted Salmon
Firecracker Shrimp
Hamburgers
Smoked Beef Brisket
Beaver County Chicken and Steak Salads