Fathers Day Brunch
June 7, 2019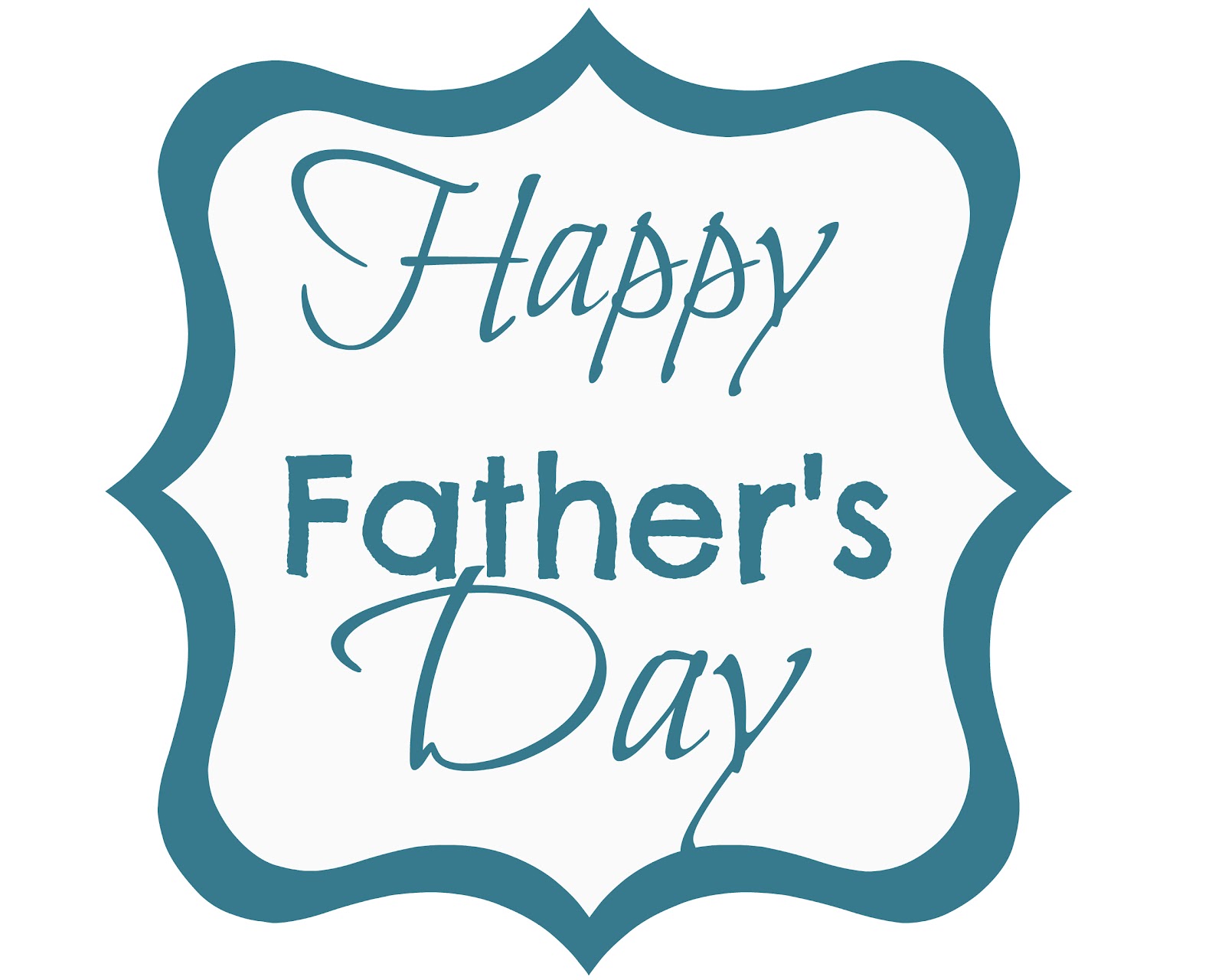 Celebrate Father's Day at Brunch!
Sunday, June 16th served from 11 am - 2 pm
Buffet:
The Carver
Roast New York Strip and Smoked Rack of Pork
Soup & Salad Buffet
Breakfast Buffet
Eggs cooked to order, Waffles, Bacon, Sausage, Breakfast Pastry, Crepes & Juice bar
Pasta Station
If you can create it, we can make it!
The Grand Buffet
Asiago Chicken
Smashed Yukon Potatoes and Gravy
Buttered Green Beans
Tortellini in Lobster sauce
Mini Potato Pancakes
Baked Scrod in Maryland Cream Sauce
Barbeque Spare Ribs
Breaded Chicken Tenders
French Fries
Bunny's Dessert Buffet Table
Signature Bar Available
Prices: $24.95 - Adults, $13.95 - Ages 3-12, 2 and under is complimentary
Reservations are Required! Call 724.495.3300.
Business Casual Attire - NO Jeans or Shorts - Men - NO Hats
*Menus are subject to change without notification*