Barley & Hops Club Events
July 10, 2020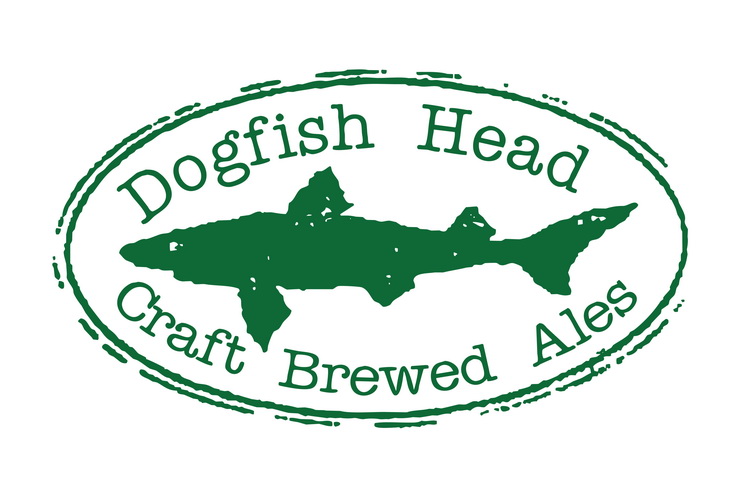 Attention All Barley & Hops Club Members!
Friday, July 17 at 6:30 PM
$27++ Members
$32++ Non-Members
We will be meeting on the upper deck and sampling a variety of beers from the famous Dogfish Head Brewery. We will be enjoying Chef selected appetizers while enjoying live music from the patio!
Be sure to call for reservations!


Upcoming 2020 Barley & Hops Scehdule
Friday, August 21 at 6:30 pm
Saturday, September 18 at 6:30 pm
Saturday, October 3 - Beer Belly Open
Saturday, November 21 at 6:30 pm