April Grille Room Take Out Hours
April 13, 2020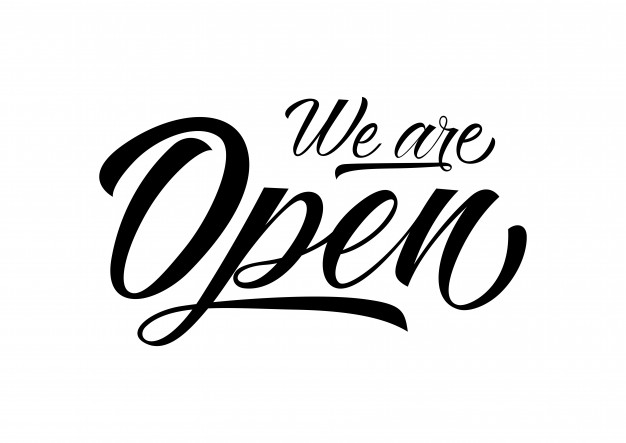 For the month of April, the Grille Room will be open for take home orders only!
The hours are:
Thursday: 4 pm - 9 pm
Friday: 4 pm - 9pm
Saturday: Noon - 9 pm
Sunday: Noon - 8 pm
Please click on the link for the Grille Room menu.
We hope to see you for a take home order soon!