All Sports Day - Rescheduled July 31st!
July 23, 2019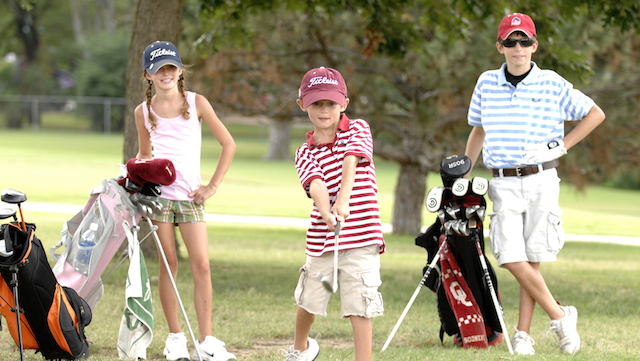 All Sports Day has been rescheduled for Wednesday, July 31st!
Sign your child up for All Sports Day today! It will be a fun-filled active day for elementary school and middle school-aged children!
At our annual All Sports Days, the kids will practice golf at the driving range and putting green, play tennis, swim and make arts and crafts. Lunch will be provided at the pool at 12:00. All children will meet at the tennis deck at 9 a.m. and parent pick up will be at 12:30.
To sign your child up, please call our Tennis Director, Barry Borza at 724-624-6692 or 724-417-0984.
Kids can bring their own driver, putter, and racquet, but equipment will also be provided. Please send your child with a swimsuit and towel. The cost is $18 per child.