2019 Senior Club Championship
July 30, 2019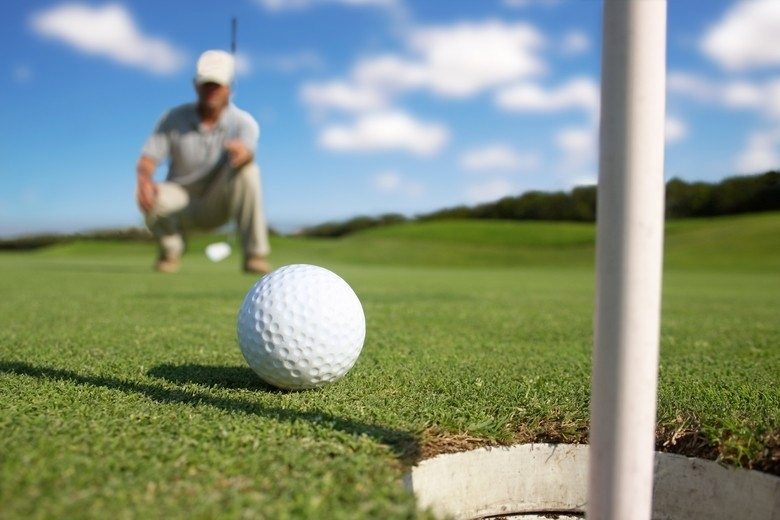 Senior Golf Members: Sign up for the Senior Club Championship today! The Senior Club Championship will be on Sunday, August 11 at 8 a.m.
Menu: 7:30 a.m. Breakfast Buffet
Prizes: Golf Shop credit to winners and trophies for flight winners
Format: Stroke play - Flighted by age group, championship flight played from member tees to determine the Senior Club Champion. Championship flight scratch all others flight 100% handicap.
Tee: Orange or (red tee minus age plus handicap equal or greater than 80)
Special Rules: All USGA rules shall apply, one must be 50 years of age or older the day of the event to qualify. The golf shop will post all scores as tournament scores
Flights: Champs Flight 0-6 (and open)
Closet to pins and skins $20 (optional)
Cost: $75 per person
To sign up call the Golf Shop at 724-495-2700 today!