2019 Member Member Golf Outing
July 2, 2019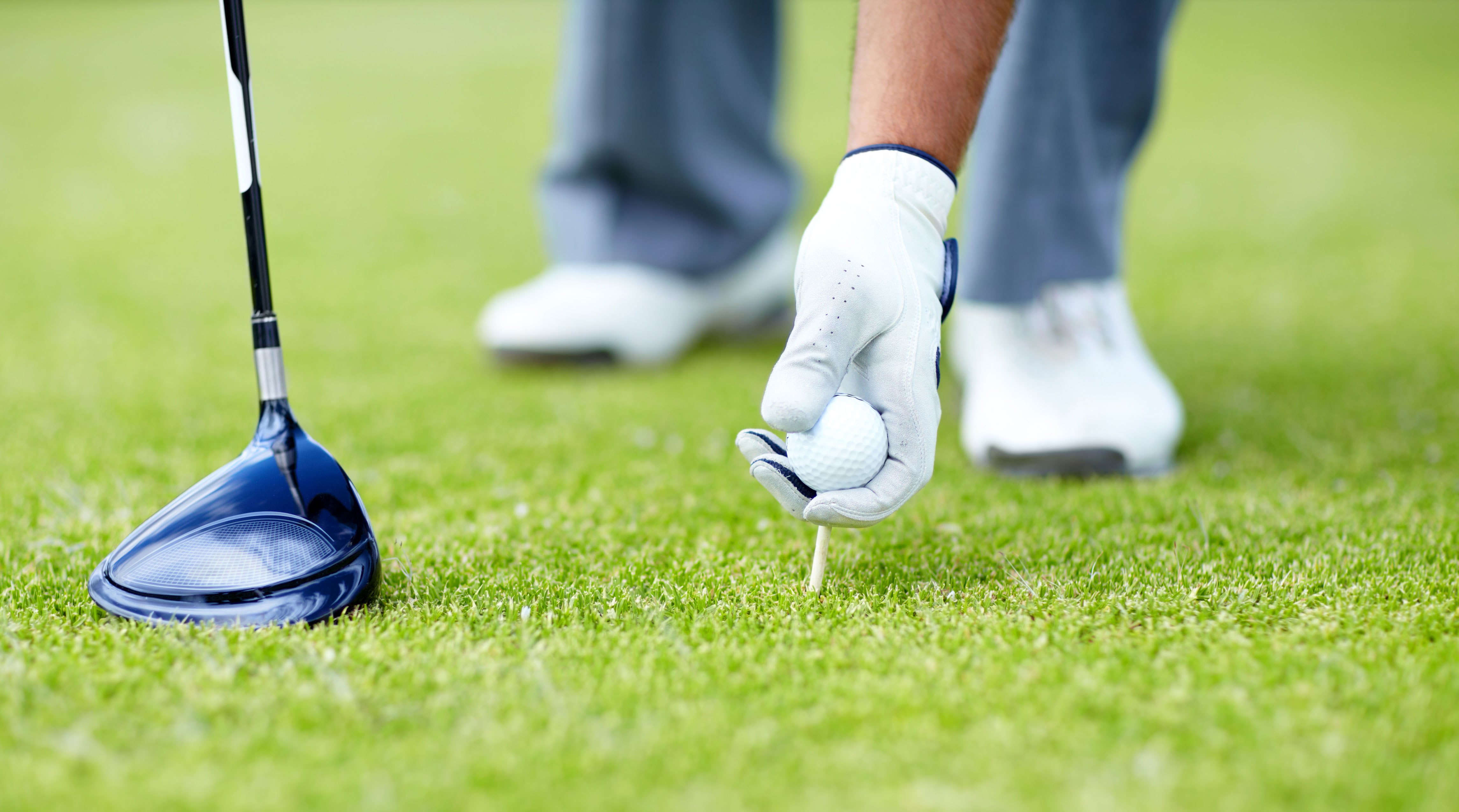 Golf Members: Sign up for the annual Member Member golf outing today!
Date: Friday, Saturday and Sunday - July 27th, July 28th and July 29th
Fee: $110 per person
Format: Pick your own partner. There will be an optional practice round on Friday - 1 best ball of 2 90% handicap, Saturday 1 best ball of 2 90% handicap and Sunday total score of partners 100% handicap.
Tee: Orange or Red Tee (red tee = age + handicap is equal or greater than 80)
Special Rules: Be sure to finish out each hole, the golf shop will post all scores as tournament scores
Playoffs: 3-hole combined total score starting on holes #7, #8, and #9, and using the total score of partners (100% of players handicap) - If another tie were to occur after 3-hole playoff than #1 sudden death until a winner.
Call the Pro Shop to sign up today!