2019 2-Man Chapman Golf Outing
July 3, 2019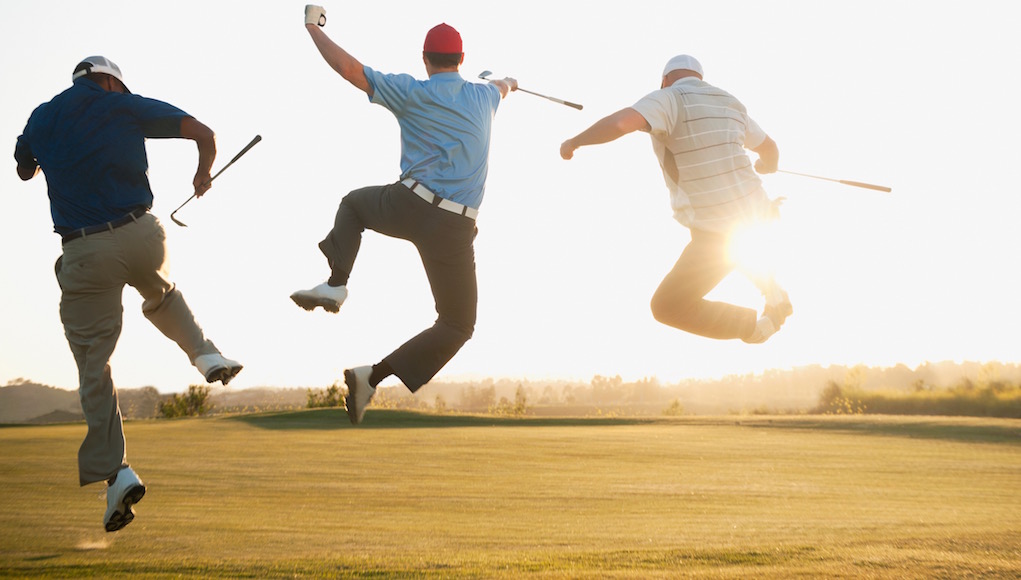 Golf Members: Mark your calendars and sign up for the 2-man Chapman today!
Date: Saturday, July 13th, 2019
9:00 am Shotgun
Fee: $60 per person
Format: Pick your own partner! - Members Only
Golfer A and Golfer B will both tee off. Golfer A will then play Golfer B's tee shot and Golfer B's will play Golfer A's tee shot.
The team will then decide which ball they would like to play and then alternate shots until the ball is holed.
Tees: Orange or Red (red tee = age + handicap is equal or greater than 80)
Menu: Continental Breakfast at 7:30 am
Call the Pro Shop to sign up today!