2018 Kidz Culinary Club
September 26, 2018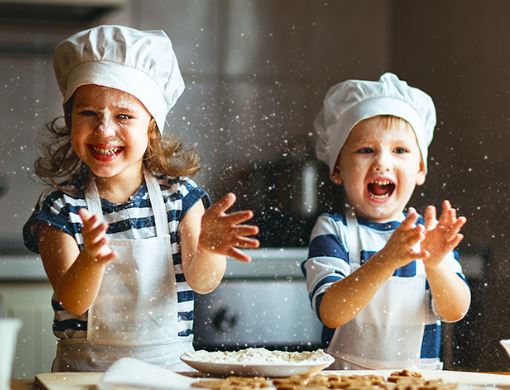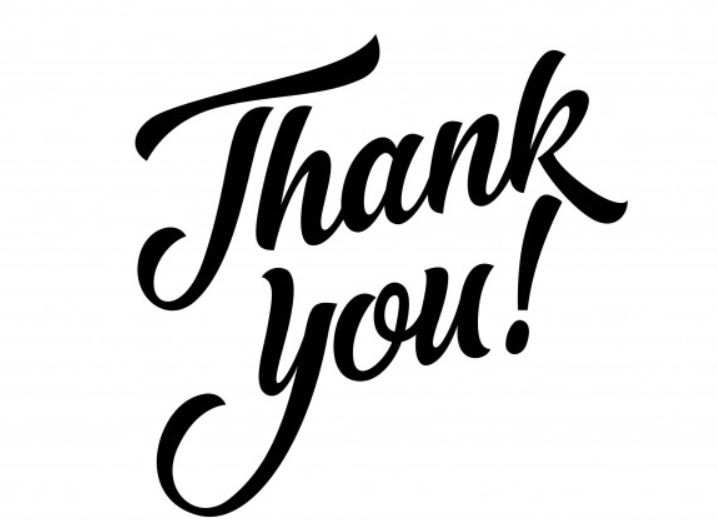 Thank you Kidz Culinary Club!


We would like to thank all of the kids who partcipated in the kidz culinary brunch on September 9th!
The kids helped pick the menu, prepared the food and assisted with serving. All of the kids worked very hard and made a delicious bruch for everyone!
The next kidz culinary event is October 28th.