2018 Beer Belly Open
September 26, 2018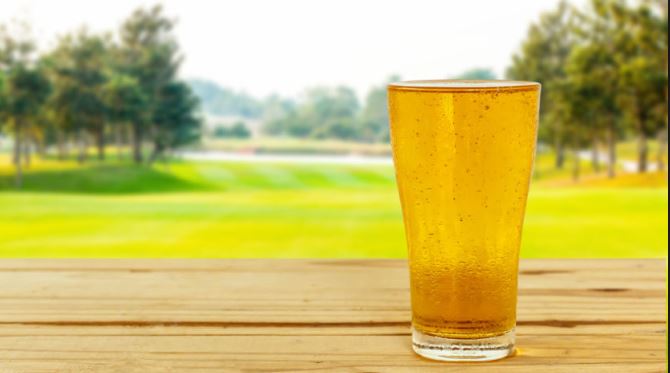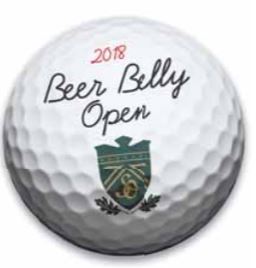 2018 Beer Belly Open
Date: Saturday, October 27th
Events: 11 am registrations, noon tee off, beverages and snacks on the course, followed by a steak dinner at 5 pm.
Reservations are a must!
This event always sells out quickly. Don't wait make your reservations today!
No matter what your skill level is, this is the place to be at! Bring your friends, as there are beer stations around the course along with a bevarge cart.
Guest are welcome to this event, but there must be atleast one Seven Oaks Member in the foursome.
Price: $65 Barley and Hop Club Members
$85 Non Barley and Hop Members and Guest